Whether you're a seasoned RVer or you're just starting out on your RVing adventures, inevitably something is missed in preparing for a trip. We have enjoyed camping and RVing for many years. I remember when it was overwhelming, especially as a newbie. To help you have a smooth and enjoyable journey, you need a RV pre trip checklist that covers all aspects of your trip, from pre-departure preparations to on-the-road essentials.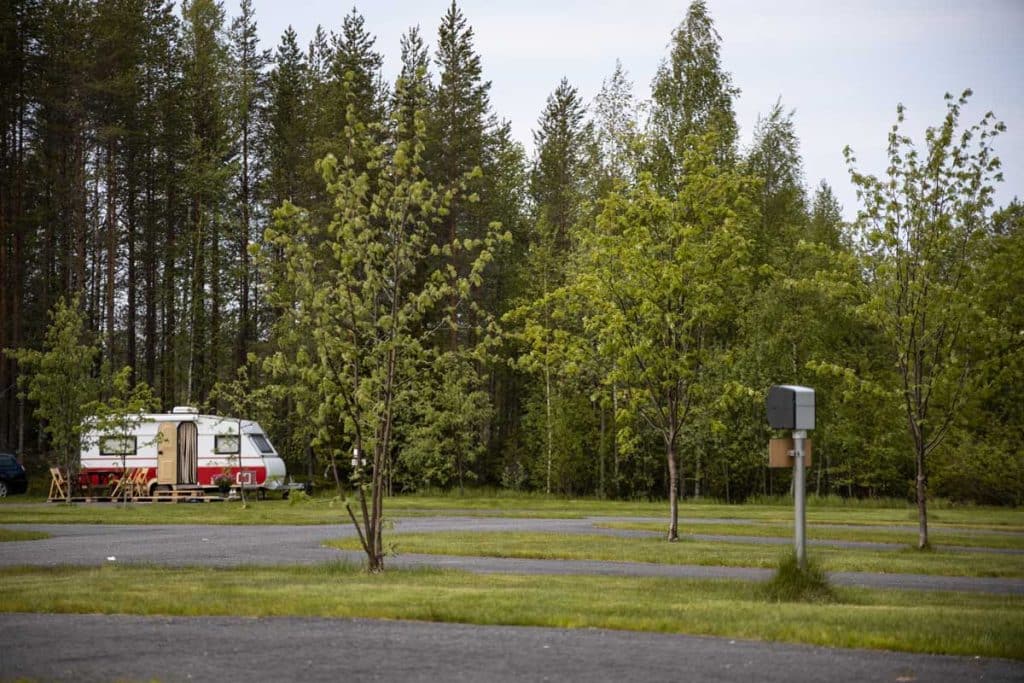 Checklists Overview & Details
I have 3 major checklists for you:
RV Essential Checklist – The list includes all the bare-bones essentials you'll want to consider having onboard if you're just starting out RVing.
Glamper Checklist – I previously published an exhaustive list of gear if you want to have every base covered in more detail. (I'm revising and combining and will update this post when the new list is available here.)
RV Pre-Trip Checklist – A thorough checklist to run through every time, from the campsite to your next adventure. (includes steps needed to dump your holding tanks)
By following these checklist items, the hassle is removed from your RV camping experience and you can focus on making memories. So, buckle up, and let's dive in!
RV Essential Checklist
If this is your first time using an RV, you might be unsure what to pack and expect. If you're looking for a very thorough and extensive list, I shared my glamper checklist previously.
This first RV trip checklist will guide you through the essentials and help you make the most of your maiden voyage.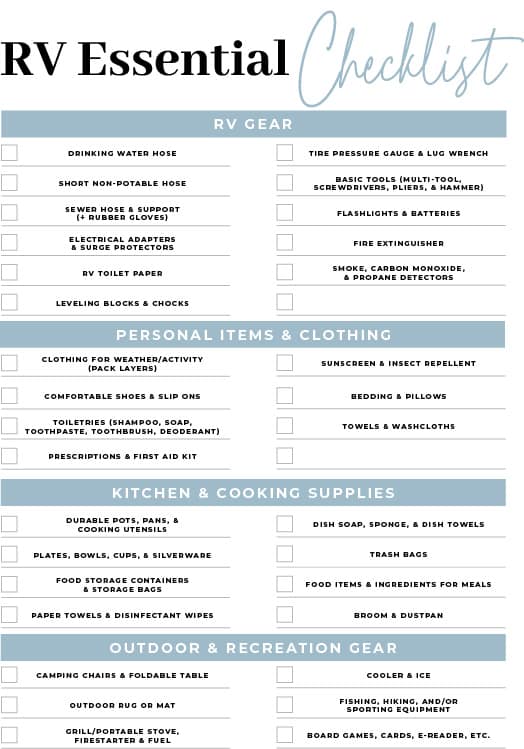 1. RV Gear
Here's a list of essential gear every RVer should pack for their first trip:
Drinking water hose & short non-potable water hose (for cleaning sewage)
Sewer hose and sewer hose support
Electrical adapters and surge protectors
RV-friendly toilet paper (HINT – it doesn't have to be RV-specific) and holding tank treatment
Leveling blocks and wheel chocks
Tire pressure gauge and lug wrench
Basic tool kit (including a multi-tool, screwdrivers, pliers, and a hammer)
Flashlights and spare batteries
Fire extinguishers and smoke, carbon monoxide, and propane detectors
2. Personal Items and Clothing
When packing for your first RV trip, you'll need to consider the weather, the length of your trip, and the activities you'll be doing. Here are some essentials to include:
Clothing suitable for the climate and activities (pack layers for variable weather)
Comfortable shoes for walking, hiking, or other outdoor activities
Toiletries (shampoo, soap, toothpaste, toothbrush, deodorant, etc.)
Prescription medications and a basic first-aid kit
Towels and washcloths
Bedding and pillows
Sunscreen and insect repellent
3. Kitchen and Cooking Supplies
Your RV's kitchen is likely smaller than what you're used to at home, so it's essential to pack for effeciency. Here are some kitchen essentials to bring along:
Pots, pans, and cooking utensils (cast iron is my favorite because it's durable. I'd definitely avoid cheap cookware that cooks unevenly)
Plates, bowls, cups, and silverware
Food storage containers and bags
Paper towels
Dish soap, sponge, and dish towels
Trash bags
Non-perishable food items and ingredients for planned meals
4. Outdoor & Recreation Gear
We LOVE sitting outside our camper and enjoying the outdoors. Be sure to pack the necessary gear for your favorite activities:
Camping chairs and a fold-up table
Outdoor rug or mat to keep dirt outside and camper clean.
Grill or portable stove and cooking utensils
Cooler and ice or ice packs
Fishing, hiking, or other sporting equipment (bikes, one wheels, scooters, etc.)
Board games, cards, e-reader (I love my Kindle Paperwhite), crafts, etc. (or other entertainment options if the weather is not friendly.)
Glamper Checklist
We are unashamedly glampers. I think we became high-maintenance after multiple trips to overpriced camp stores while we were RVing. Some of the items on this list are over the top but at least this exhaustive list will have you covered.
For now, you can access this checklist by clicking here. If you'd like to read the post associated with this glamper checklist, you can see that here. I will be revising that so check back to see the better-organized (and prettier checklist).
RV Pre-Trip Checklist
An RV pre-trip checklist is a life-saver in making sure you're well-prepared before hitting the road. This list covers everything you need to inspect, secure, and stow away in your RV before departure. By following this checklist, you can avoid a mess on the road or cause costly damage to your RV. I cannot tell you the number of times we were partway down the road and something went awry. We've learned a thing or two over the years.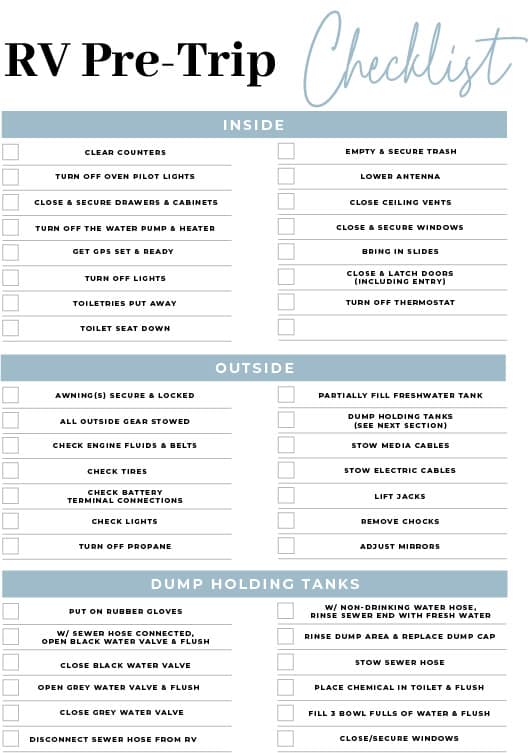 Mark and divide and conquer on these tasks. He takes some of our crew to complete the exterior checks while I tackle the interior with the rest of our kids. Here are some things you should check before you shift your RV into drive.
1. Interior Checks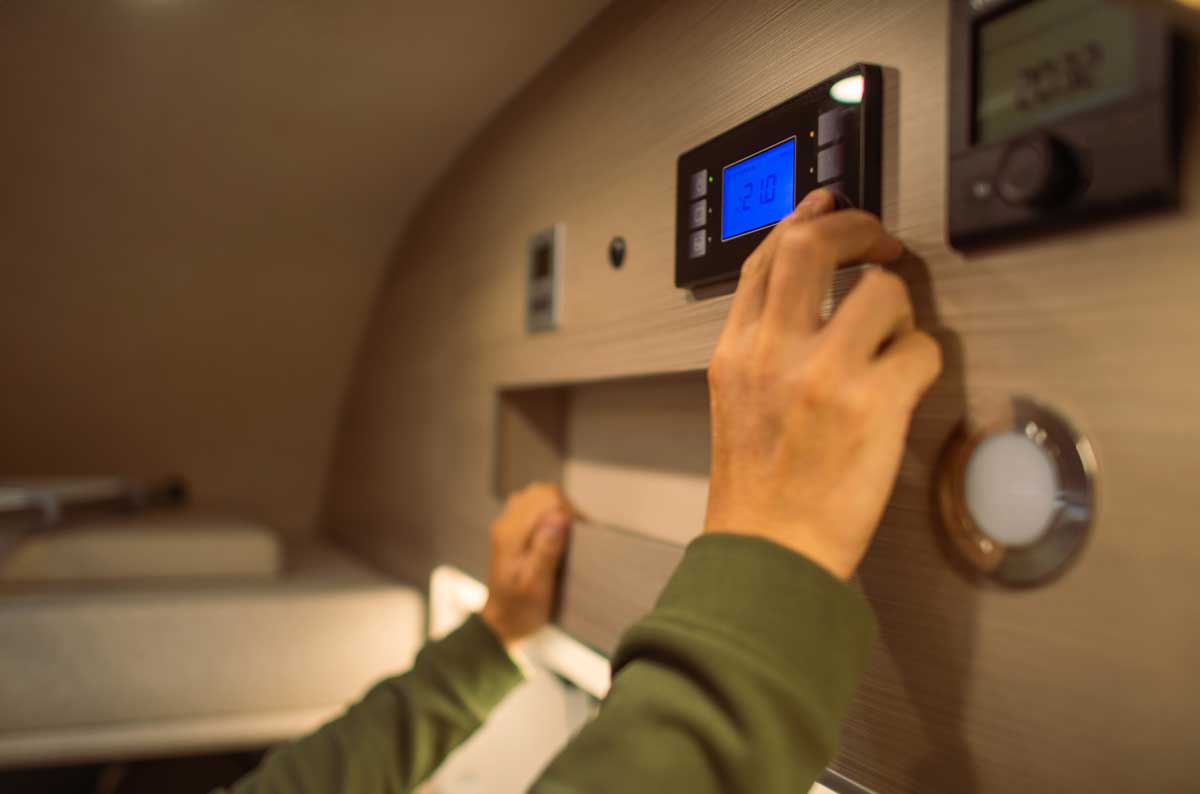 Before setting off, it's essential to inspect the interior of your RV thoroughly. Here are some essential tasks to complete:
Turn off all lights, fans, heaters, and air conditioners.
Close and secure all windows and vents.
Turn off the water heater and water pump.
Prepare the refrigerator for travel by securing its contents and locking the doors.
Stow away or tie down loose items, such as televisions, computers, and other electronics.
Latch all interior doors and cabinets to prevent them from swinging open during transit.
Pull in and secure any slide-outs.
Shut off the pilot light.
Clear counters.
Take out the trash.
2. Exterior Checks
Our exterior checks include:
Pull in and secure the awning, (we use zip ties to reinforce).
Stow all outside gear and lock compartments.
Check tires for pressure, engine fluids, & belts.
Turn off propane at the tank, (RVTravel has a good write-up about this much-debated step).
Dump holding tanks and place chemicals in the toilet.
Fill the water tank partially with fresh water for use during travel
Unhook the electrical line from the breaker box.
Remove and stow chocks and lift jacks.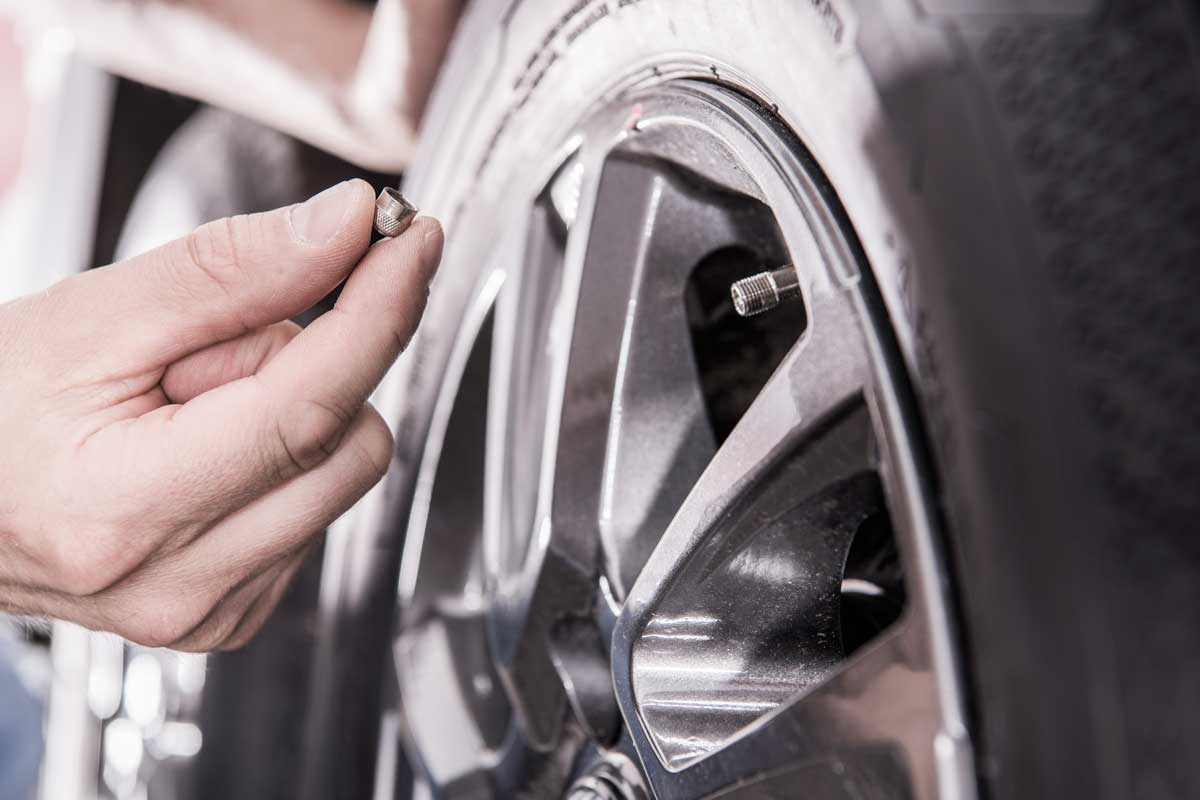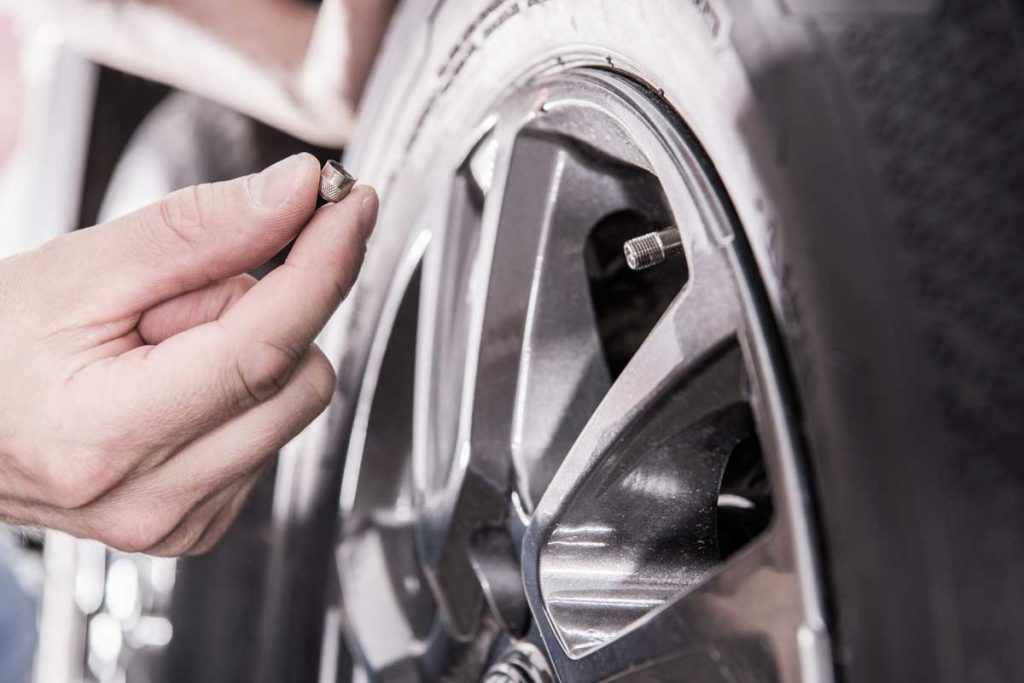 3. Final Walk-Around
Perform a final walk-around of your RV, double-checking everything on your pre-trip checklist. This step is crucial in catching any overlooked items or potential issues before hitting the road.
Closing Thoughts on RVing Checklists
By following these RV trip checklists, you'll be well-prepared for some amazing RV adventures. Customize the list to suit your specific RV and personal preferences, and always double-check everything before hitting the road.
I'd very much so appreciate it if you let me know if I missed anything glaringly obvious. Happy travels!