Hello! Let me introduce myself.
I was born and grew up in North Dakota. Ever since I can remember, I've had a wide variety of interests including crafting, gardening, baking, sewing, and canning.
Mark, my husband, and I met when were both stationed in Germany with the Air Force. I am so grateful for the 20 + years of ups and downs. Together we've built our marriage and are still raising our 4 children, who range from 11 years old to 18 years old – oh my!!! (how are we THAT old?)
Our RV Adventure
Our journey in an RV was a great experience, full of fun and adventure! We had such a blast exploring all the different areas and taking in the sights and sounds around us. We were able to travel around and see so many different places that we wouldn't have been able to if we had stayed at home. It was a great way to get away and make memories that will last a lifetime.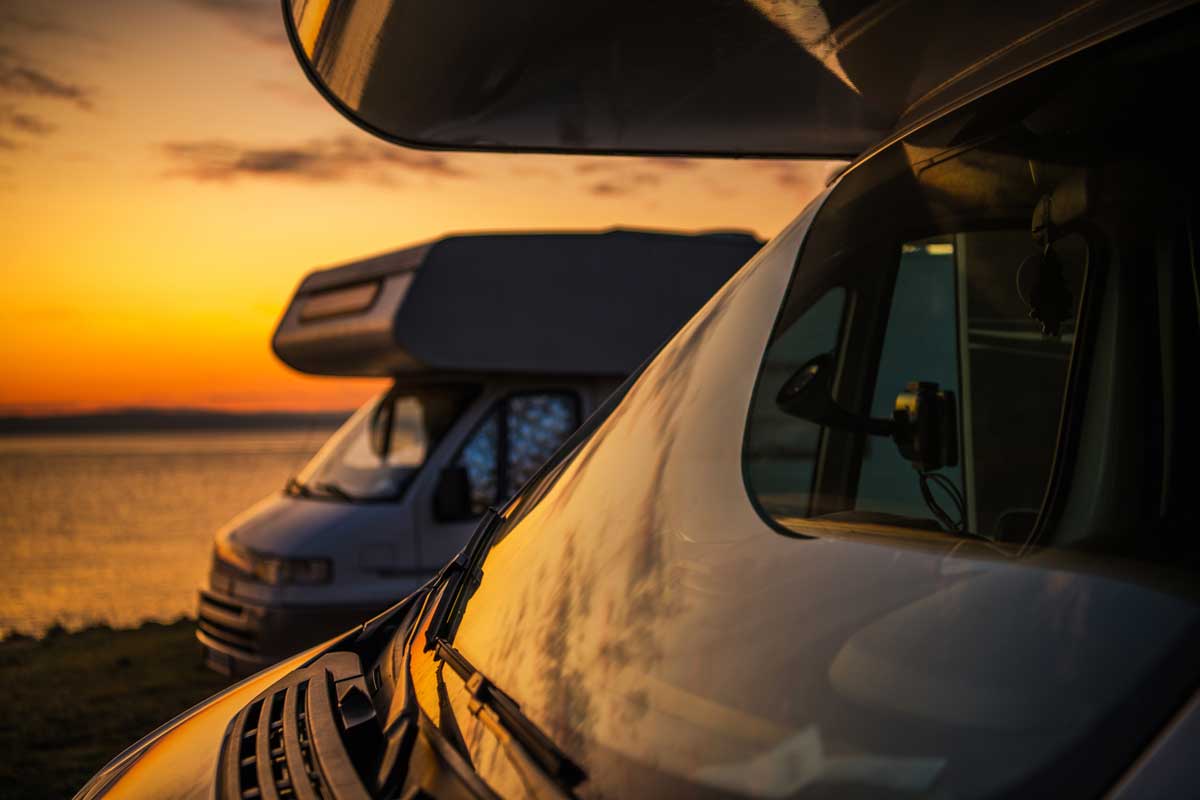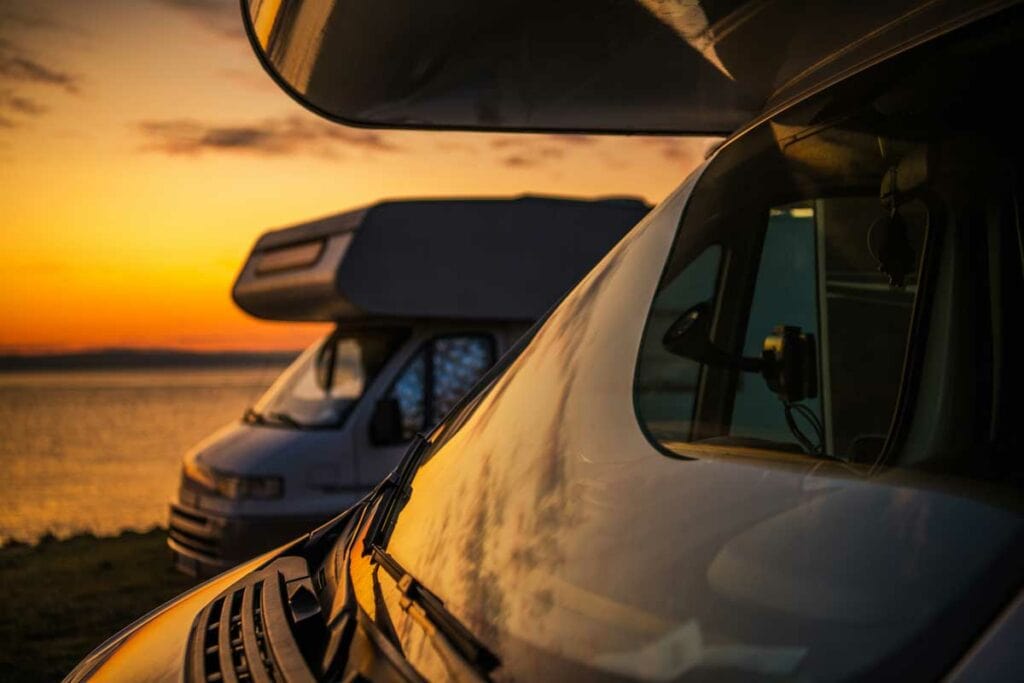 We encountered our share of challenges along the way, dealing with winter RVing, buyer's remorse, cabin fever, etc…
If you're curious about the Full Time RVing part of our life, you can check out the links below.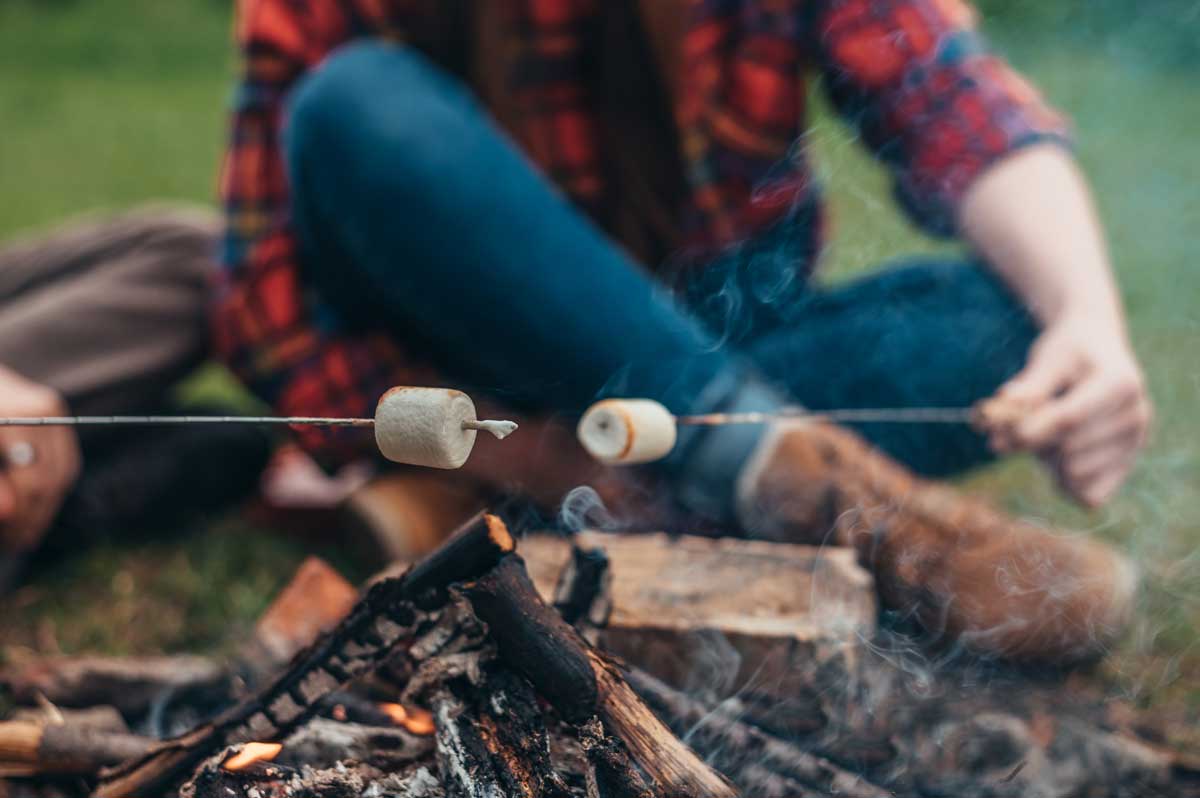 What's Been Happening Since
Shortly after we stopped Full-Timing, I took a significant break from blogging.
Since then, Mark quit his full-time job to begin day trading. He also took over homeschooling. I went back to work after a 12-year break from my career.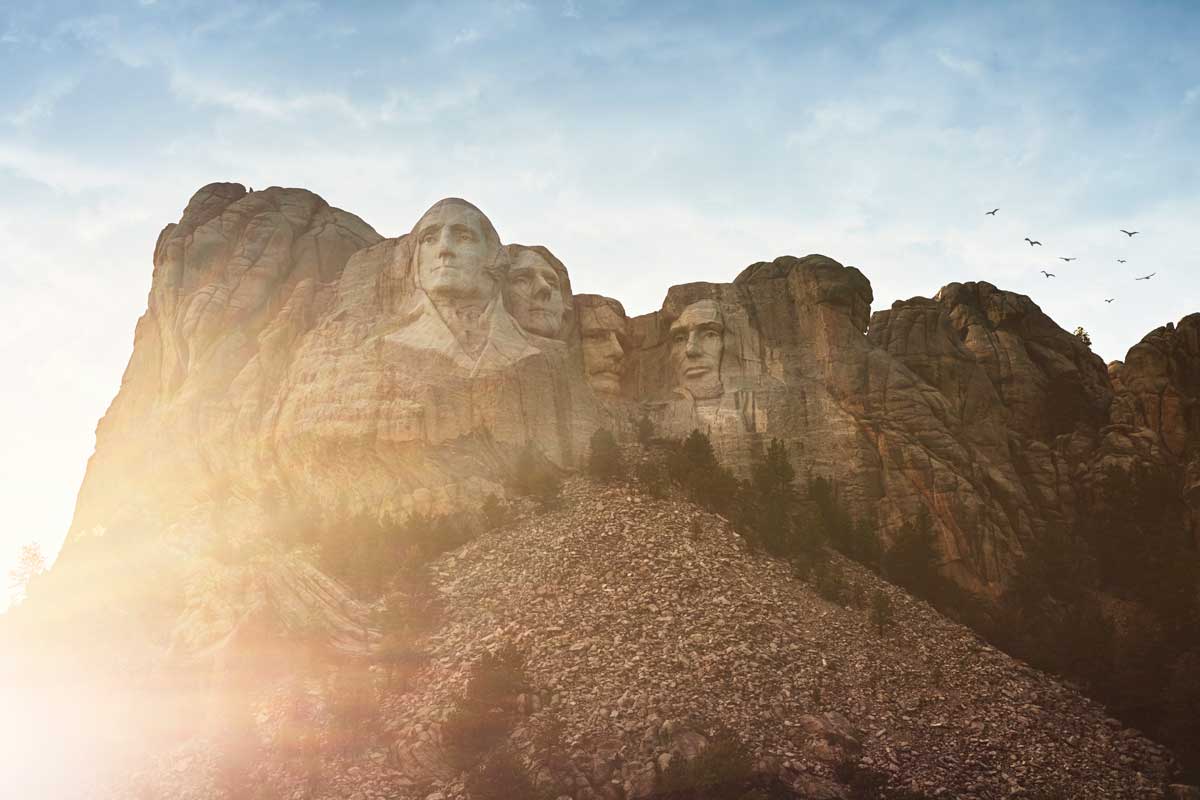 In the spring of 2019, we moved back to the beautiful Black Hills of South Dakota. Our family has been thoroughly enjoying all of the activities available to us here, including socializing with friends, camping and more. I make the most of my downtime by indulging in and sharing my hobbies with others.
Someday, (hopefully in the near future) I plan to rebrand the blog from TheNewLighterLife to some new amazing name that better captures the spirit of the blog. Stay tuned for that.
In the meantime, I'll continue to share with you helpful tips, home-making resources, and my favorite recipes!
Thanks for stopping by!
Blessings!