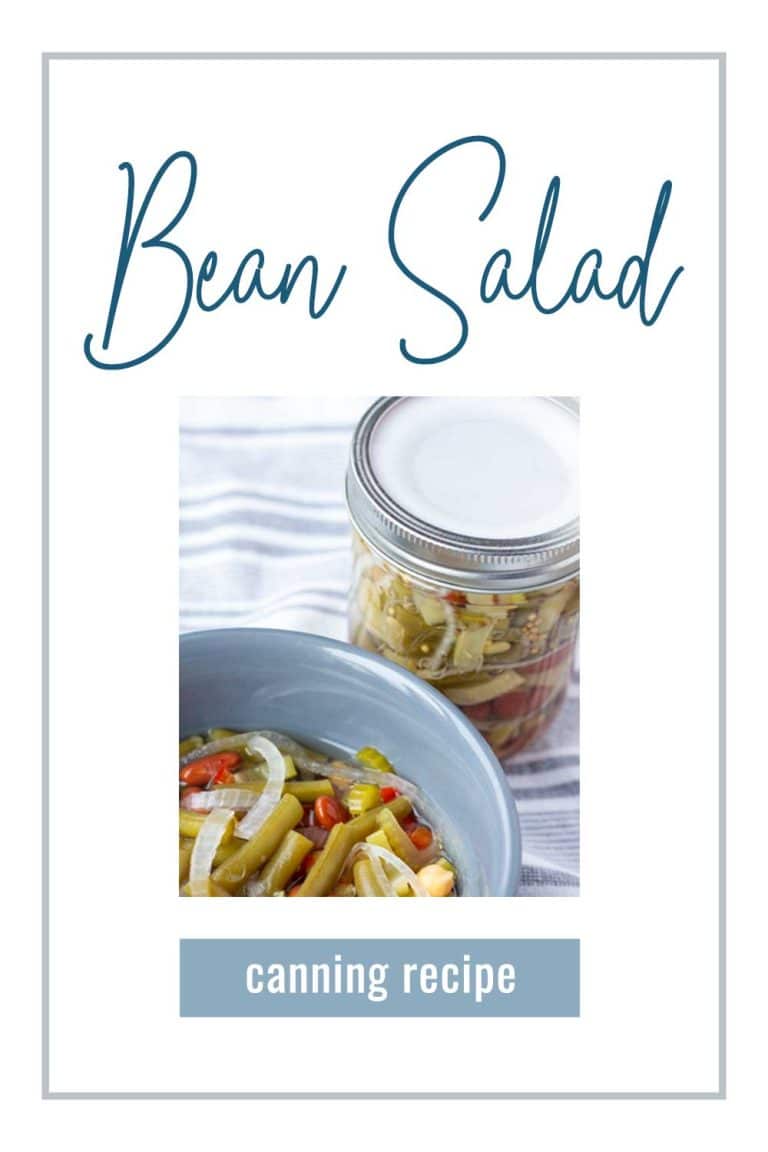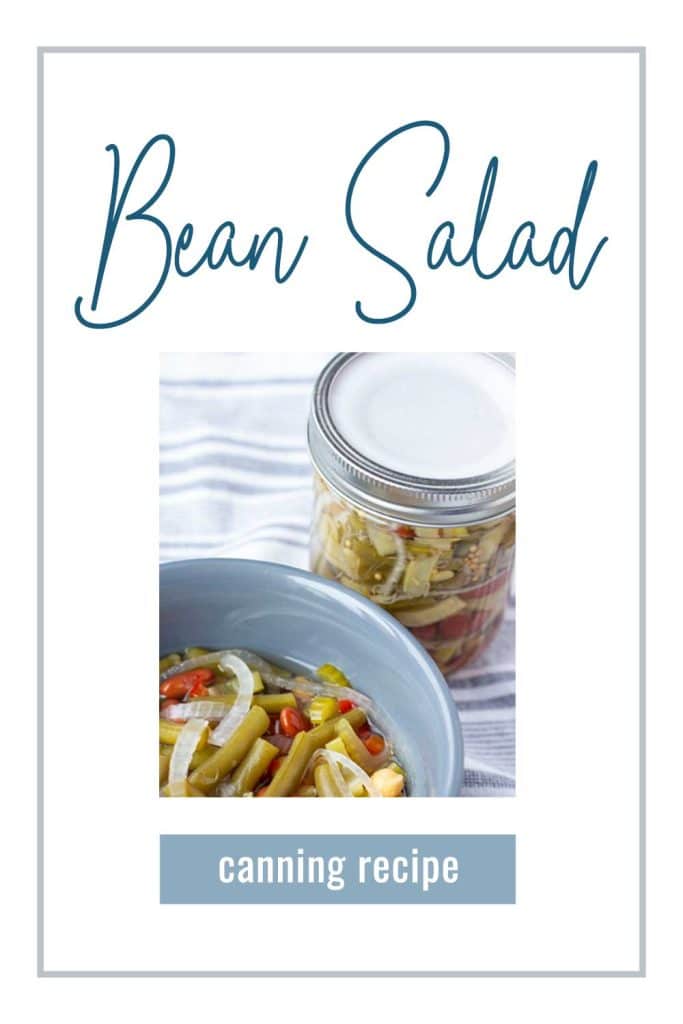 By now you might have gathered that I have a bit of a thing for growing and preserving green beans. We always get a bumper crop of beans from the ...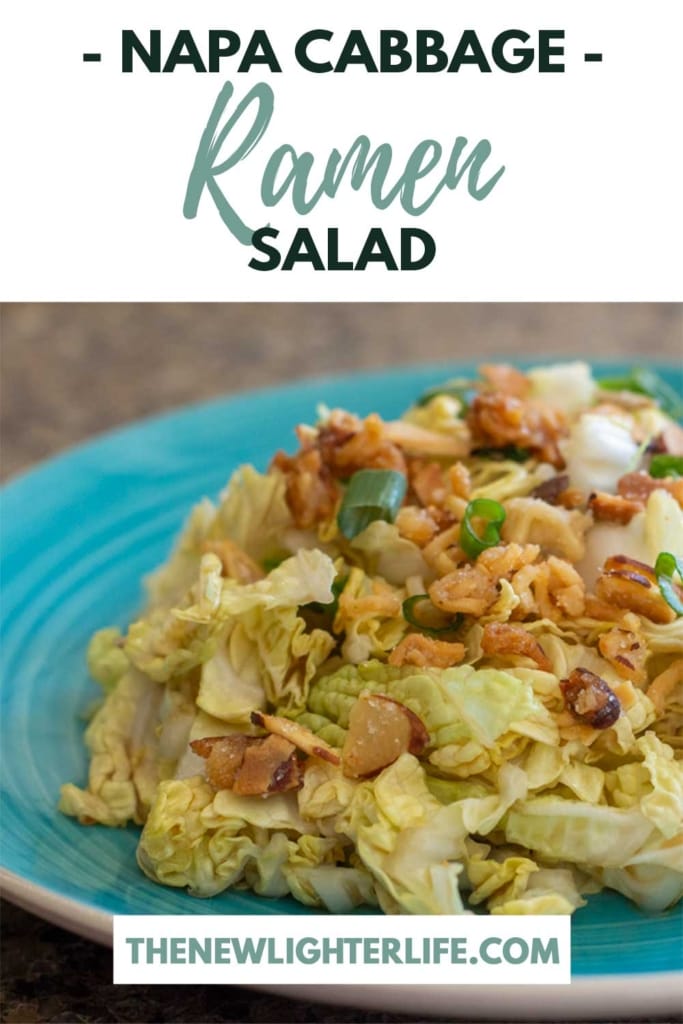 This Napa Cabbage Ramen Salad is a favorite with our family!  It has sweet/salty caramelized crunchies that you sprinkle on top.  I've brought this to countless get-togethers and it's a ...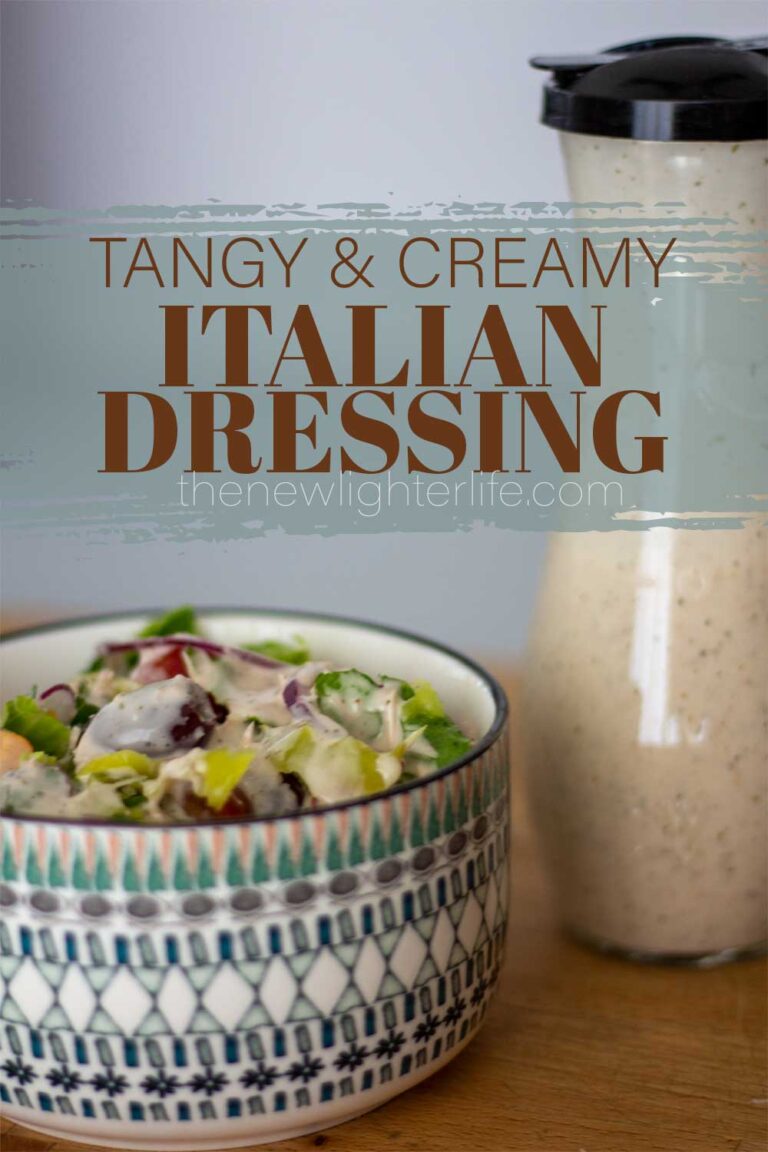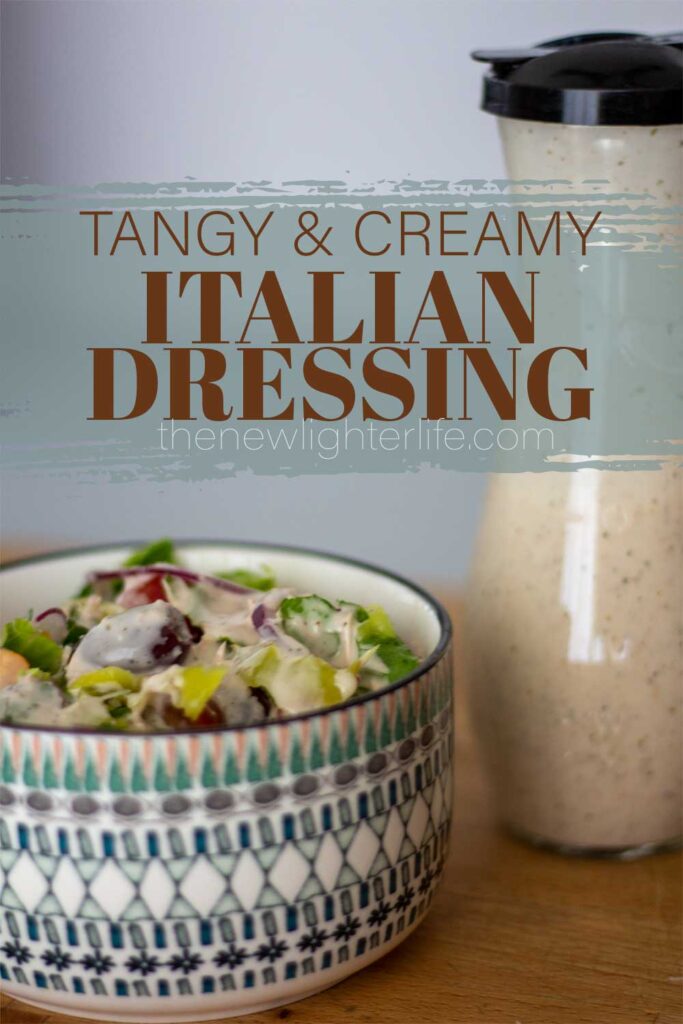 Today, I'm ready to share with you how to make creamy Italian Dressing that we have loved and enjoyed over the years. I admit we are Italian salad dressing snobs. ...