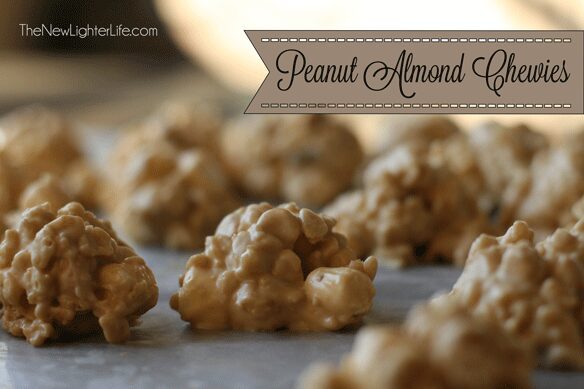 I had big plans to post a bunch of individual Christmas ideas.  But you know, life happens and it doesn't always go as planned. So today I'm going to jam ...
READ MORE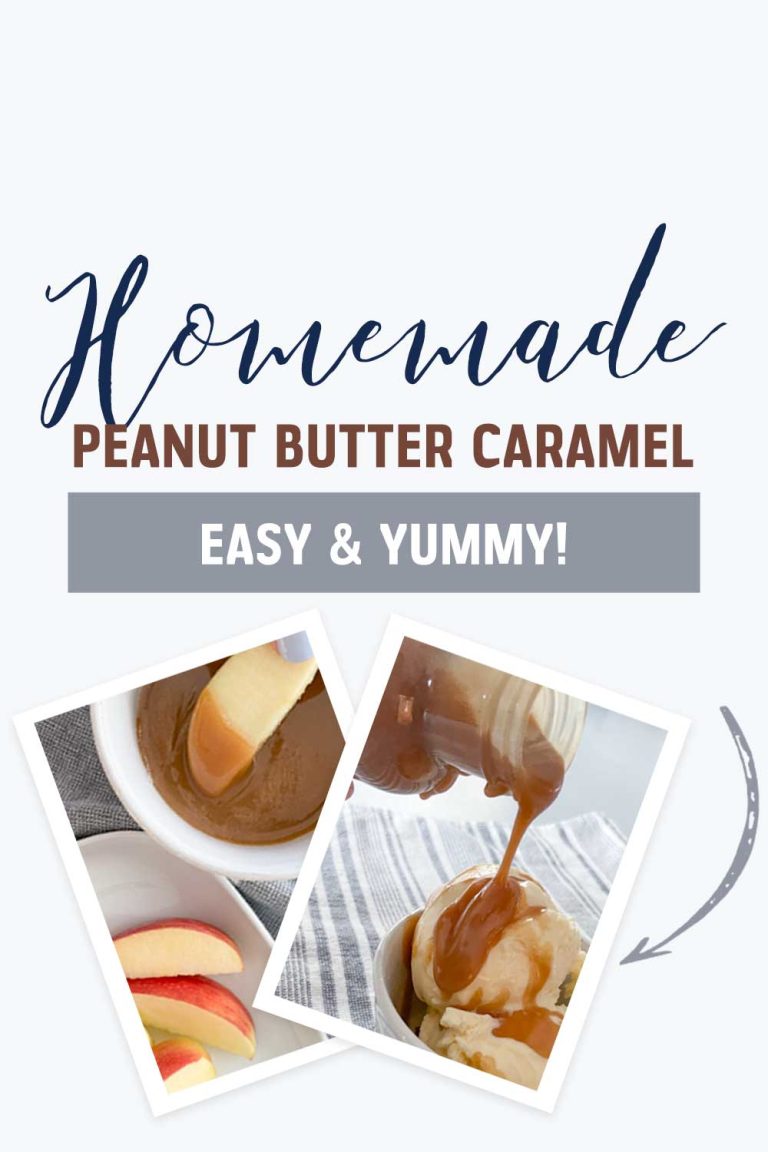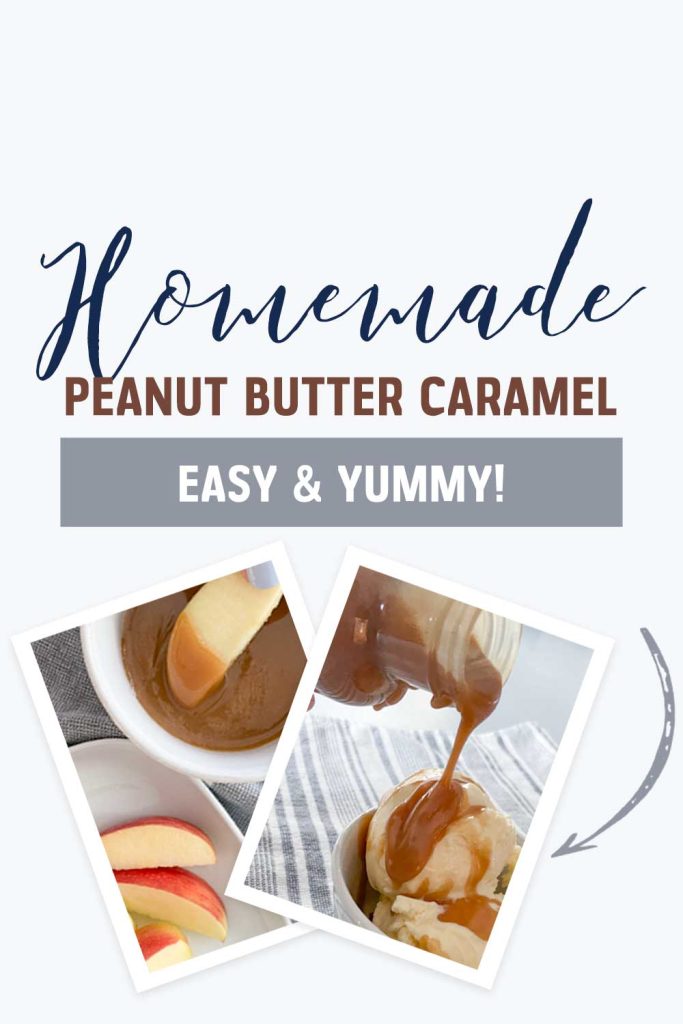 I concocted this recipe for homemade peanut butter caramel many years ago. My oldest little boy asked for peanut butter caramel for his apples. I think he really just wanted ...
READ MORE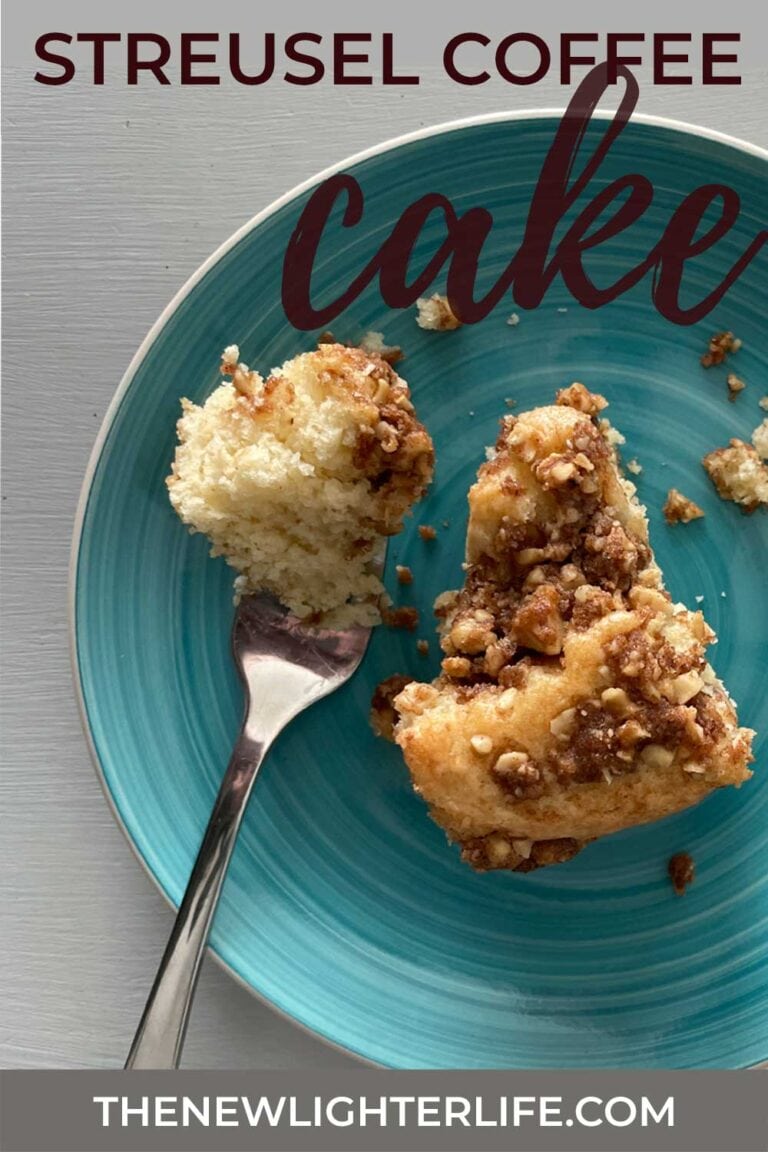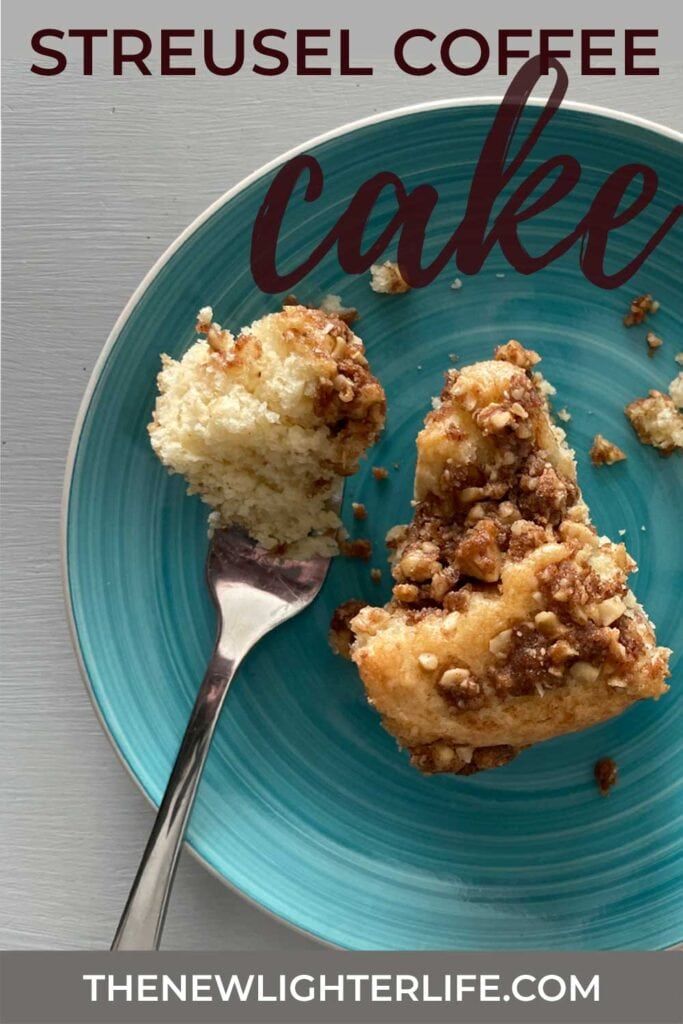 Growing up, my mom made this coffee cake quickly before we had to jump on the bus at the crack of dawn. It's such a simple, easy, and timeless recipe. ...
READ MORE