We came up with this recipe when my son, Eli asked when the Peanut Butter Caramel would be done.  I decided to surprise the kids with homemade caramel today and was inspired by this caramel from Hot off the Garlic Press.
Oh and it's yummy!
Yes it has corn syrup in it, and I may or may not keep corn syrup in my cupboards.
Don't judge me.  Just enjoy.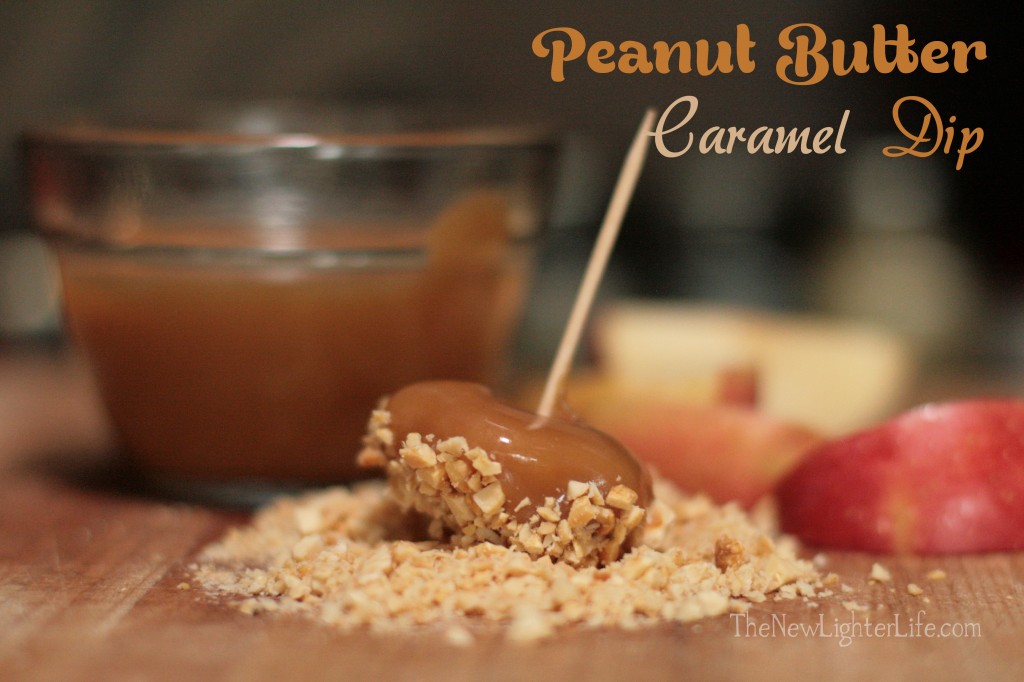 Peanut Butter Caramel
Ingredients:
1 c. butter
2 1/4 c. brown sugar
2 c. half and half
1 c. corn syrup
1/2 c. peanut butter
1 tsp vanilla
NOTE: If you want to have more of a candy consistency, simply cook the mixture longer.  To have a more runny consistency, cook for less time.
Directions:
In a large saucepan, melt the butter.  Add all the ingredients except the vanilla.  Cook and stir over medium high heat.
Boil until mixture reaches 248, or the soft ball stage.  To test without a thermometer, just take a bowl of cold water and spoon a little into the bowl. When the caramel comes together to form a soft ball it's ready.
Turn off the heat, add the vanilla and enjoy!