So many have asked what our plan is, here's the skinny on what we're doing… Our 2013 Forest River Sandpiper 365 SAQ was just delivered from the factory this past ...
READ MORE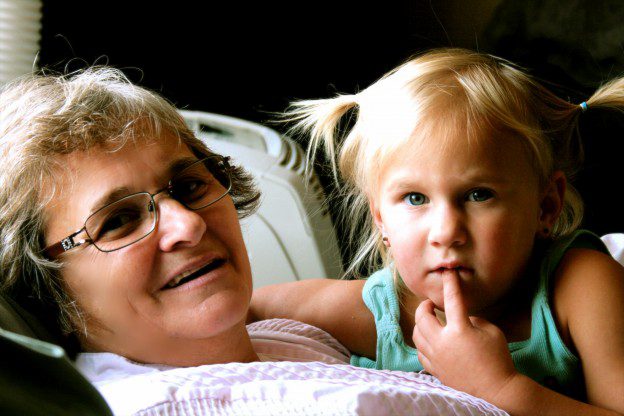 Slow going. That's the name of the game I suppose. Slow because everything needs to be strategically placed to maximize the space. Saturday afternoon was spent forking over the cash-o-la ...
READ MORE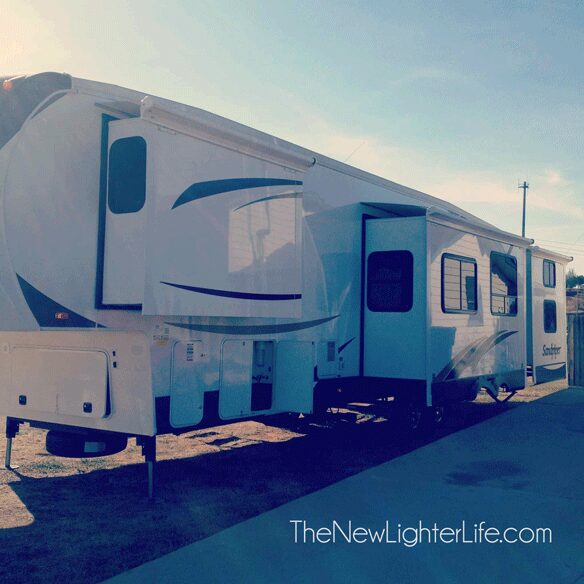 Hello readers! This post is to announce that we're about to embark on an adventure that has been nearly 10 years in the making. Today, I am sharing with you ...
READ MORE