Slow going.
That's the name of the game I suppose.
Slow because everything needs to be strategically placed to maximize the space.
Saturday afternoon was spent forking over the cash-o-la for organizational gadgets.
One look at my Pinterest boards and you'll know I love organization.  Apparently, that has no bearing on whether a person is actually organized or not.  But I'm working on it.
But with 2 munchkins under the age of 2…there are added challenges I believe.
All I gotta say is, "Thank you Lord for my mom!"  She drove an hour and helped me with the kids while Mark had to do some work that same morning.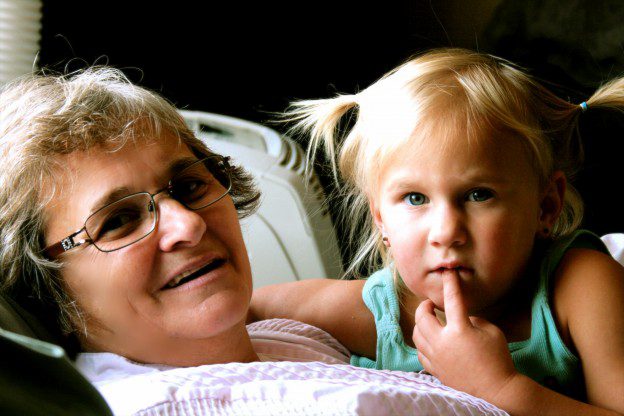 We're halfway in the camper.
Quite possibly, we've been a little overzealous in the transfer of our goods.  I've rethought the plan to move things so early a few times.
Like at 9 pm tonight when Ellie  got out of bed and came to ask me…
Ellie:  "Mom!  Do you want me to sleep in just my underwear?!"
Me:  "What?!  Why didn't you put your pajamas on?"
Ellie:  "They're all in the camper!"
We had to go out to the camper 568 times today to get something that I put out there too early.
Whoopsies!