This year is our first year doing Classical Conversations and we're learning the U.S. Presidents and their order.  I needed something handy and with one President per card so today I'm sharing the U.S. Presidents Miniature Cards – FREE Printable I made up.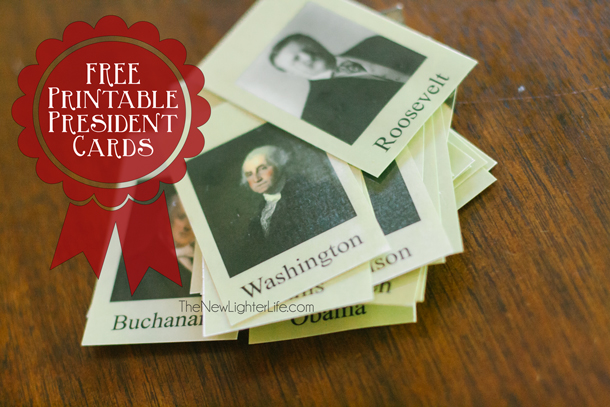 We're listening to the CC Song and they are learning the order…soon they'll be using the cards to place them in the correct order.  I know we are early in the year but I like that we can be prepared ahead of time.
The last page has a card containing the answer key…because you know…I need to know the answers.  (My children are smarter than me).  Ha!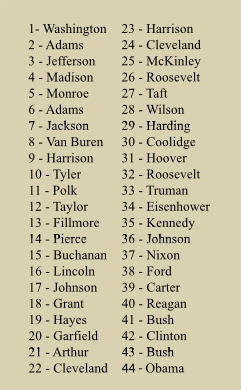 So without further adieu…here are my U.S. Presidents Miniature Cards for your viewing and printing pleasure.  Click link below to open PDF file for printing.
US Presidents Mini Cards – FREE Printable