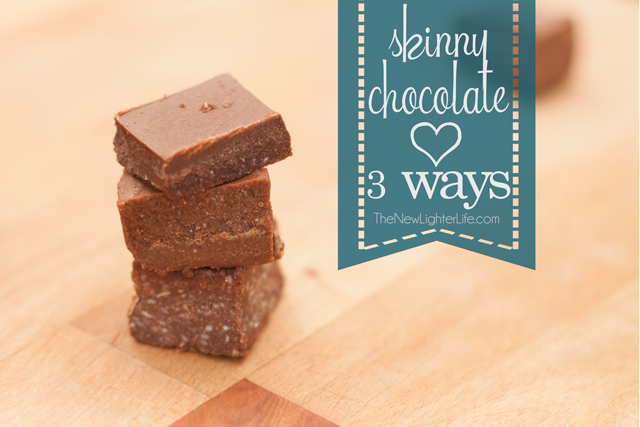 Skinny Chocolate. It's the lifeblood of eating Trim Healthy Mama style. Okay….not really… But it sure is a yummy low-carb dessert that will satisfy your chocolate cravings while boosting your ...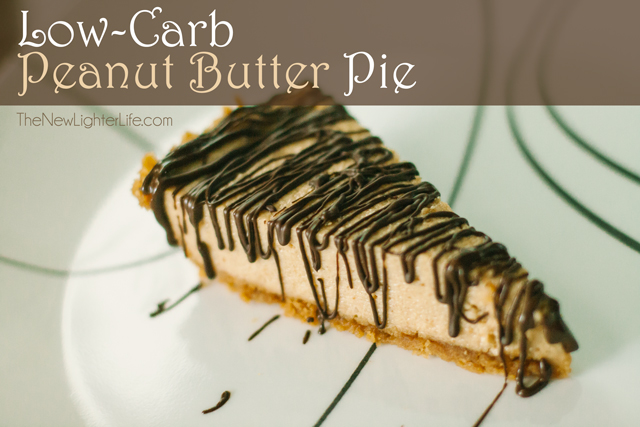 Since I haven't figured out how to healthify my Telephone Cookies, I decided to figure out a Trim Healthy Mama-approved Peanut Butter Pie. I might be a little obsessed with peanut ...
This creamy pie is cool and refreshing and sweet and slightly tart.  Inspiration for this pie came from Healthy Indulgences Key Lime Pie.  Oh, it's so good and velvety!  Hop ...