If you're new here, you may not know that we are in the middle of a combined accelerated debt payoff with 2 other families.  And we have great news for you on our progress!  The third family has paid off their van loan and is working on their FINAL debt, which is a student loan for $33K!
_________
NOTE:  This post was originally published in 2013.  I've since cleaned up some of the text and included links to our other posts about the debt payoff.  You can read more in this series through the accelerated debt payoff introduction, the 2nd family is debt-free, and the debt payoff is finished!
_________
To bring you up to speed, since starting the debt payoff 7 months ago we have put $31K towards debt!  That's a whole lot of moolah!
My 5 Key Elements to Our Accelerated Debt Payoff
Some may ask how this all works out so well?
Accountability.
All 3 of our families are close friends and we see each other on a regular basis (at least weekly).  None of us are out living frivolously and we're trusting one another to stick to the plan.
Discipline.  
Mark and I are LEARNING to be more disciplined with our money.  Because of our downsized life in the RV, we have extra money we have purposed to put toward the debt.  Several expenses have come up such as unexpected trips, van repairs, camper freezing issues, and needing new jeans because of a post-baby body.  Little by little, any extra cash we have monthly has trickled away.  We are motivated and rejuvenated and making better decisions to handle these unexpected expenses.
Transparency. 
We have been consulting our trusted friends more often about our money decisions. (BTW – there are some HUGE decisions in the works that I'm very excited about but refuse to spill the beans just yet).
Commitment. 
We each look at the $800/month contribution as a non-negotiable bill that we must pay no matter what happens. We're committed to seeing this through and having everyone debt-free.  By golly, it's happening friends!!
Motivation.
We're in this together and we see debt melting away at a much faster pace than if we were to do this on our own. That is SO INCREDIBLY motivating! I cannot tell you how unbelievably blessed we are to see burdens lifted and doors open because of the debt being gone.
Where We Are at with Our Accelerated Debt Payoff
Aside from our monthly contributions to the debt, our next big chunk of paydown will be with our tax returns.  Come on W-2s and bank statements!!  We're hoping to get $10K between the 3 families so we can knock the final student loan way down.
We had some things fall through at the end of the year as far as extra income.  That along with the extra $3K on the student loan adds 2 more months to the payoff than what we anticipated.  HOWEVER, we have to keep reminding ourselves that we had originally planned for 15 months.  So it all works out to still be ahead of schedule.  Shoot!  Our friends are ahead by 25 years!  Not too shabby!
Summary
We couldn't be happier with where everything stands and see light at the end of the tunnel.
If you have any questions about this debt payoff, we welcome them.  The response has been overwhelmingly positive and we appreciate the support.  We'll update you on the debt as things change.  Thank you all for journeying with us!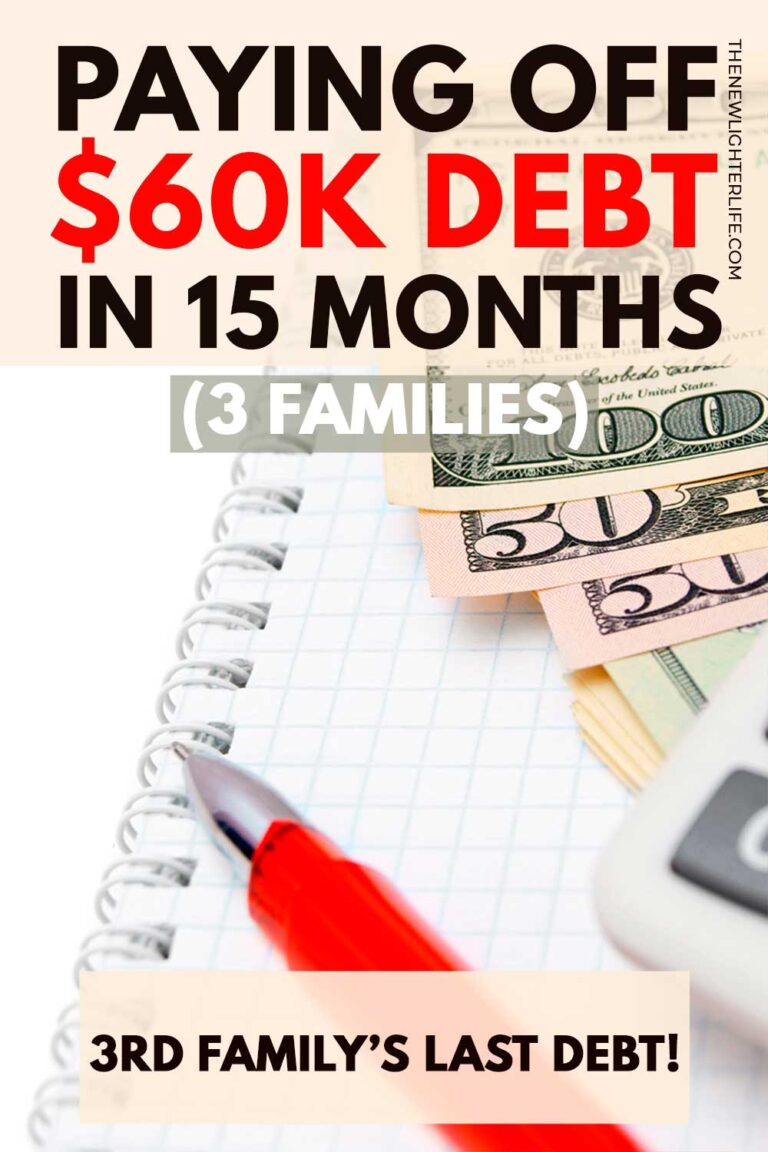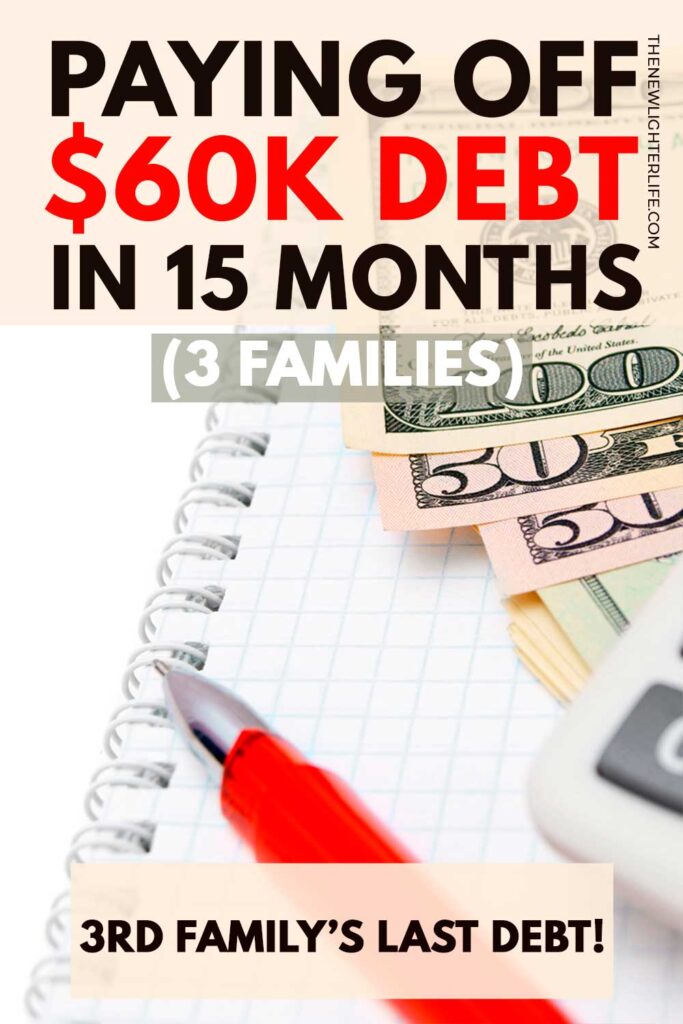 Blessings to You!