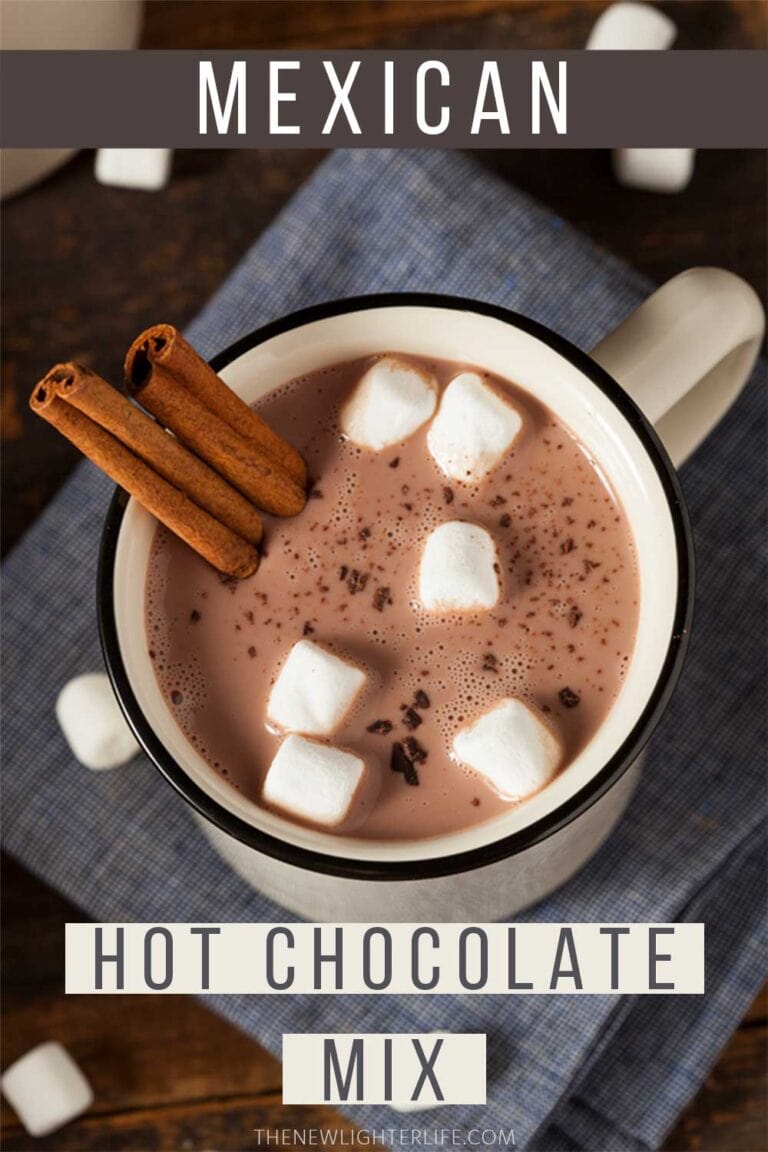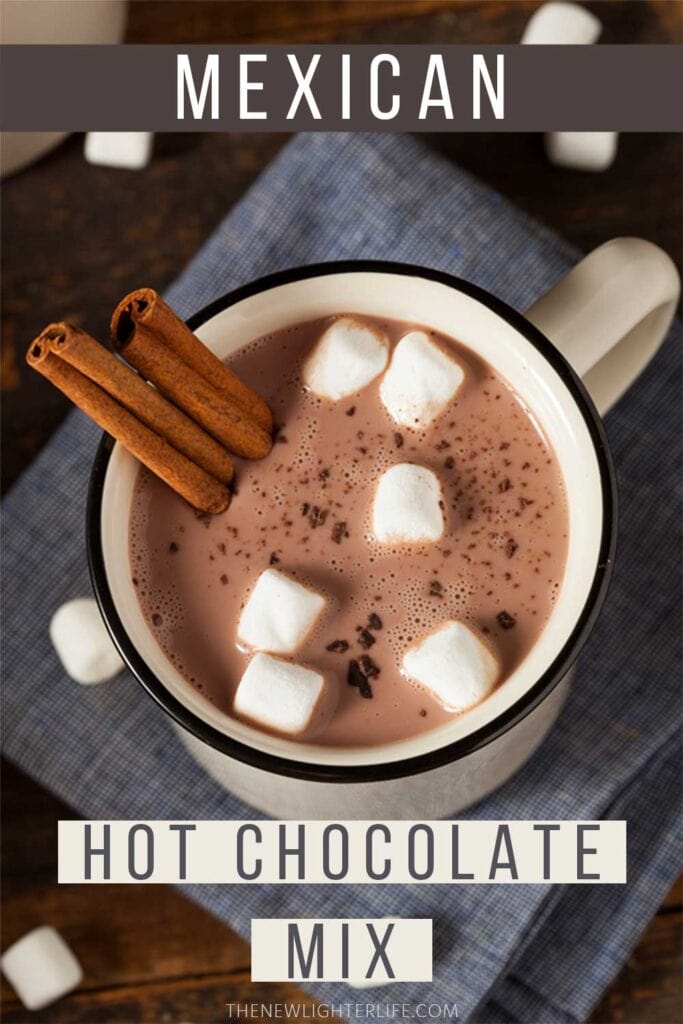 With today's recipe on how to make Mexican Hot Chocolate Mix, I do believe I have you guys covered as far as hot chocolate goes! First Ellie showed you how to ...
This Mint Hot Chocolate recipe is my favorite of the three I have shared with you all. To recap, I covered my dairy-free hot chocolate mix.  Then I shared our ...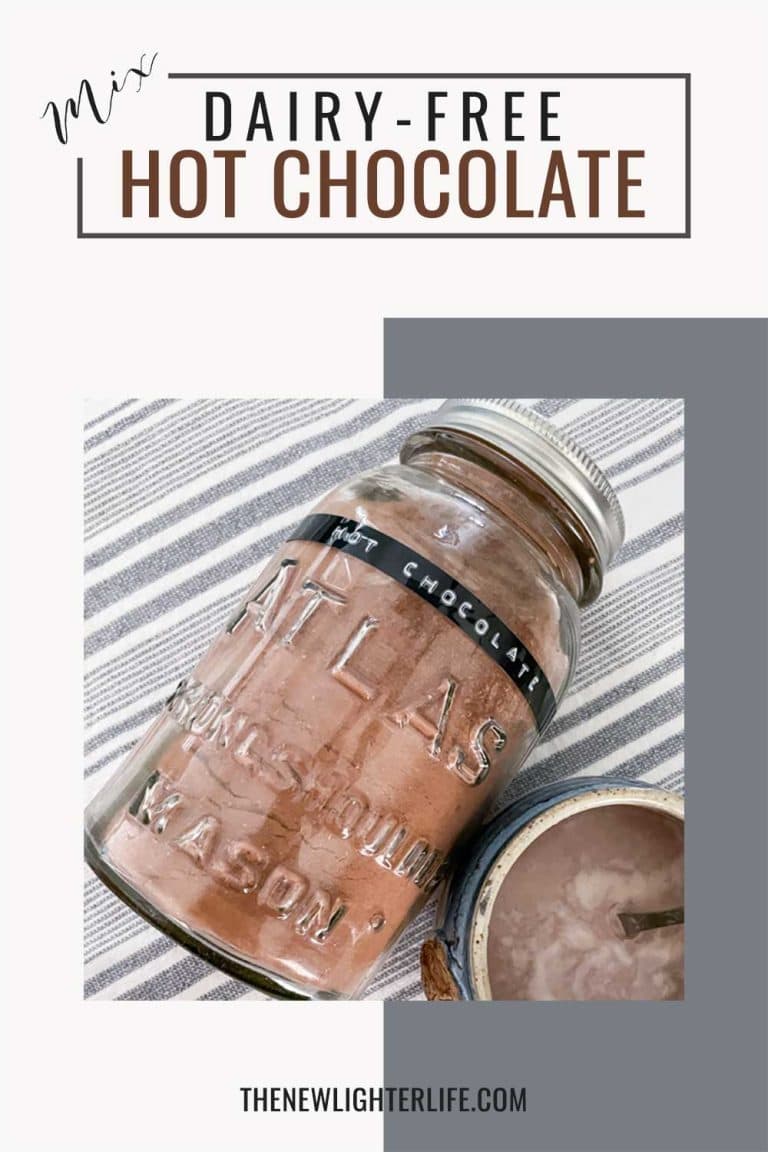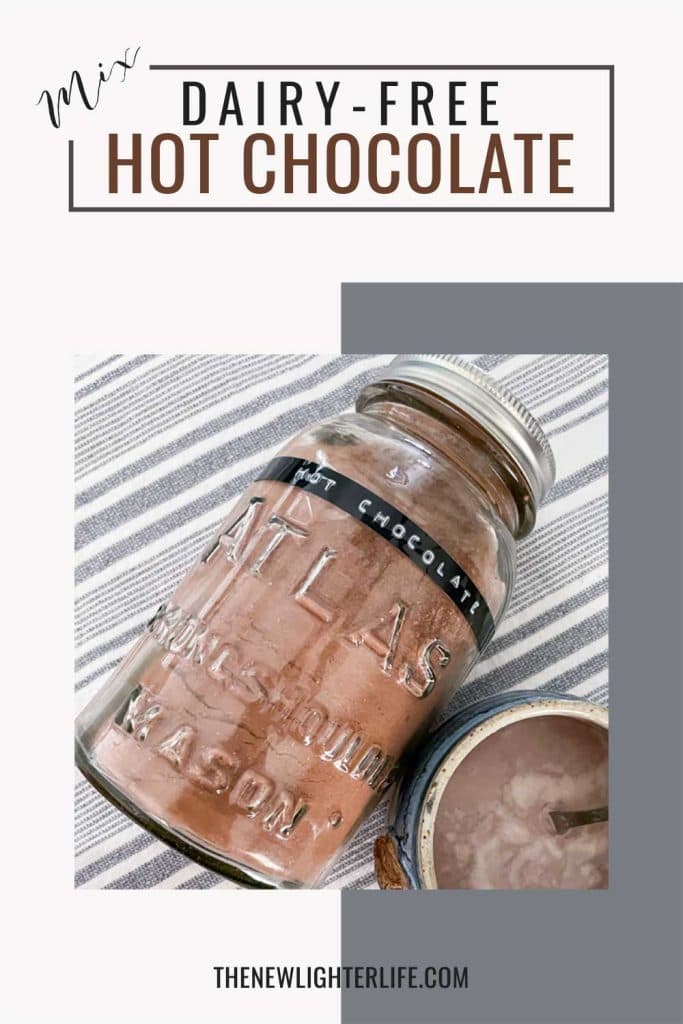 This dairy-free hot chocolate mix is so delicious and ridiculously easy to mix up. I always hated buying hot chocolate mix from the grocery store. It is loaded with many ...