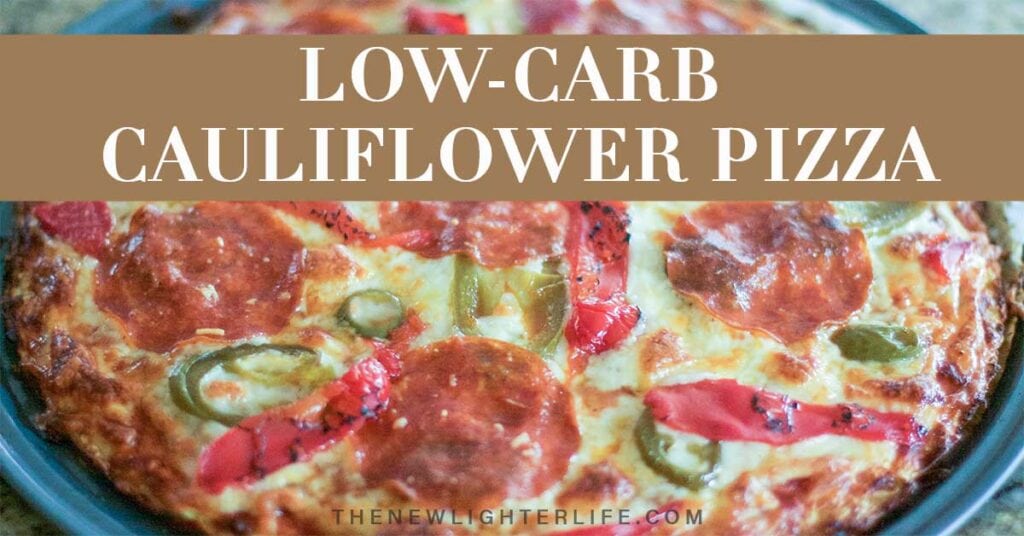 This isn't my first rodeo in the realm of low-carb Pizzas.  I've tried other pizzas with cauliflower and they all required you to steam the cauliflower and then press out ...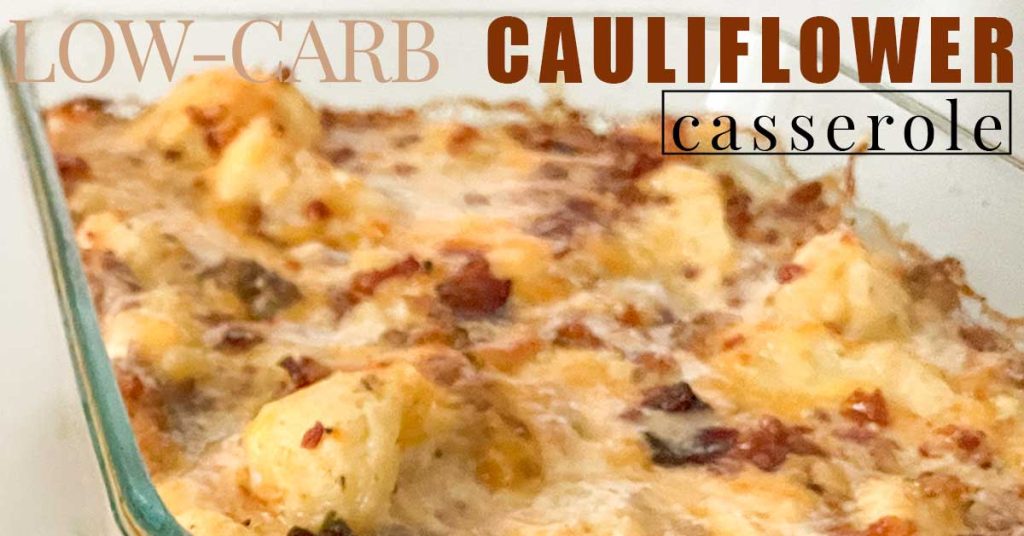 I'm really excited to get to share this guilt-FREE low-carb Loaded Baked Cauliflower Casserole! This is a great meal for a potato-loving family.  Personally, we probably eat far too many ...
This Pumpkin Cauliflower Soup is so delicious! I got this recipe many many years ago from a dear friend of mine. The original recipe contained potatoes but I've adjusted for ...