Our Classical Conversations Cycle 3 Week 3 went off without a hitch! This week I delved into my artsy (or not artsy side) for History.
Also, I've followed all the wise advice from those who have gone before me in tutoring for Classical Conversations.
Their advice: KEEP IT SIMPLE.
So with that, we are doing pretty much the same thing every week. And for this reason, I'll only share what we've done differently from our previous weeks.
Here are the highlights from our week…
History
My disclaimer is that I'm NOT an artist. (so NO picking on me!) But here is the "art" I used to convey the message of the history sentence and to try to help my non-readers remember the sentence. The wording has been removed to stay within the copyright laws of CC.
Another tutor in our community had the children act out the history sentence.  She brought in tea bags and had the students throw the tea at a map where the Boston Harbor is located.  My girl LOVED it!
(at home) The Story of the World: Vol. 3, Chapter 22, Pg 208-212. 
Math
(at home) Now is where I get very real and tell you that I pushed my older 2 kids in the Math department.  They are doing multi-digit multiplication right now but they are struggling with single digits.  We've put our books away for a time and are strictly focusing on multiplication.  But I've been looking for fun ways to hammer these facts in instead of just drilling.
Enter Speed!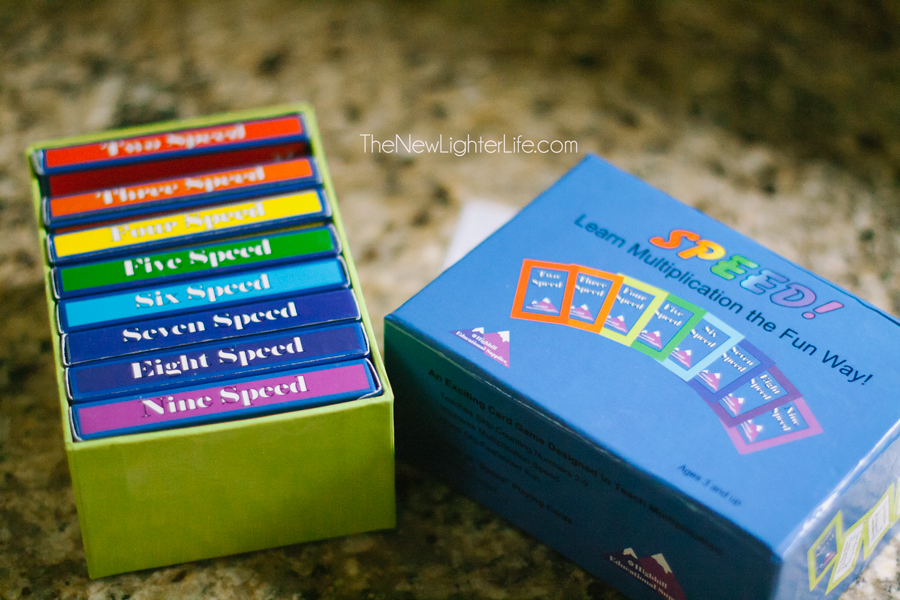 My kids have a great time with this, though it is a little too advanced for my 4 1/2-year-old who is just learning her skip counting facts.
Someday, I'd like to create cards to cover 10's through cubes for week 11 of CC.  I'll update if I ever tackle that.
Latin
I simply have to share the song I used this week, "Winnie the Pooh." It was perfect for my 4's and 5-year-olds. The song on CC Connected was uploaded by "carolynsigg" it was incredibly helpful! I also incorporated a hybrid from the help "Hissheep" uploaded to CC Connected and my own hand motions.
I'll admit, I was a little scared of this week's Latin, but the combo of the hand motions, song, and helps make it stick both in class and at home.
Fine Arts
We covered upside-down drawings this week. For my little ones, I wrote their names and had them attempt to write them upside down. This was a challenge for them to be honest. I also brought in a handheld whiteboard to be able to flip the image right side up when we were done. I drew a simple turtle image for the kids and we took turns writing on the board for the remainder of our time together. I hit on different elements of drawing to reinforce OiLs.
Science Experiment
The science experiment was lots of fun for the little ones. We took prints off of all 10 fingers and used the file, "modified fingerprint template" by "cdryden."
(at home) We looked at these animal fingerprints and it was pretty fascinating! Check out those Koala prints!
Review Game
This week we played the cup game with little 2 oz dixie cups. I'm a sloppy writer so I printed my labels on my tiny Avery Labels (05267). I get a sense that my Abecedarian group is not competitive so we didn't have winners or losers. But the children were pretty motivated to get to knock those cups down with my foam Dollar Tree ball.