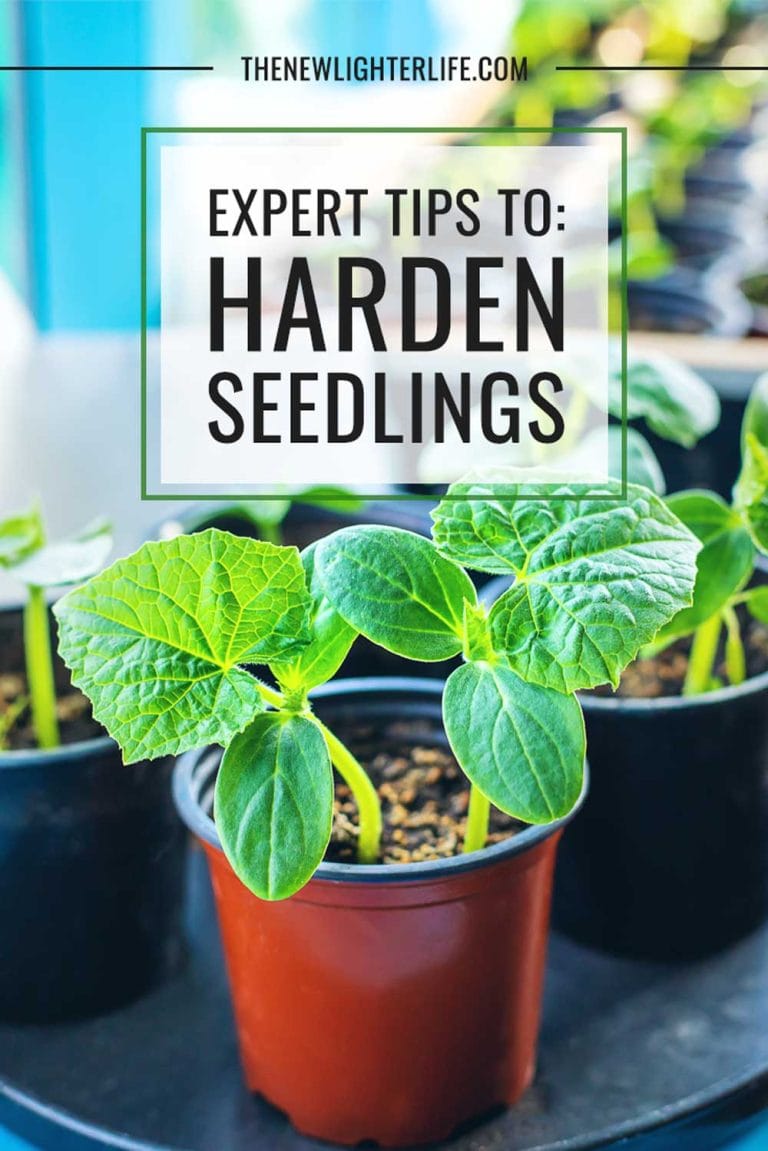 Spring is right around the corner, and it's time to start preparing seedlings for their big move to the great outdoors. After many years of gardening and starting seeds indoors, ...
READ MORE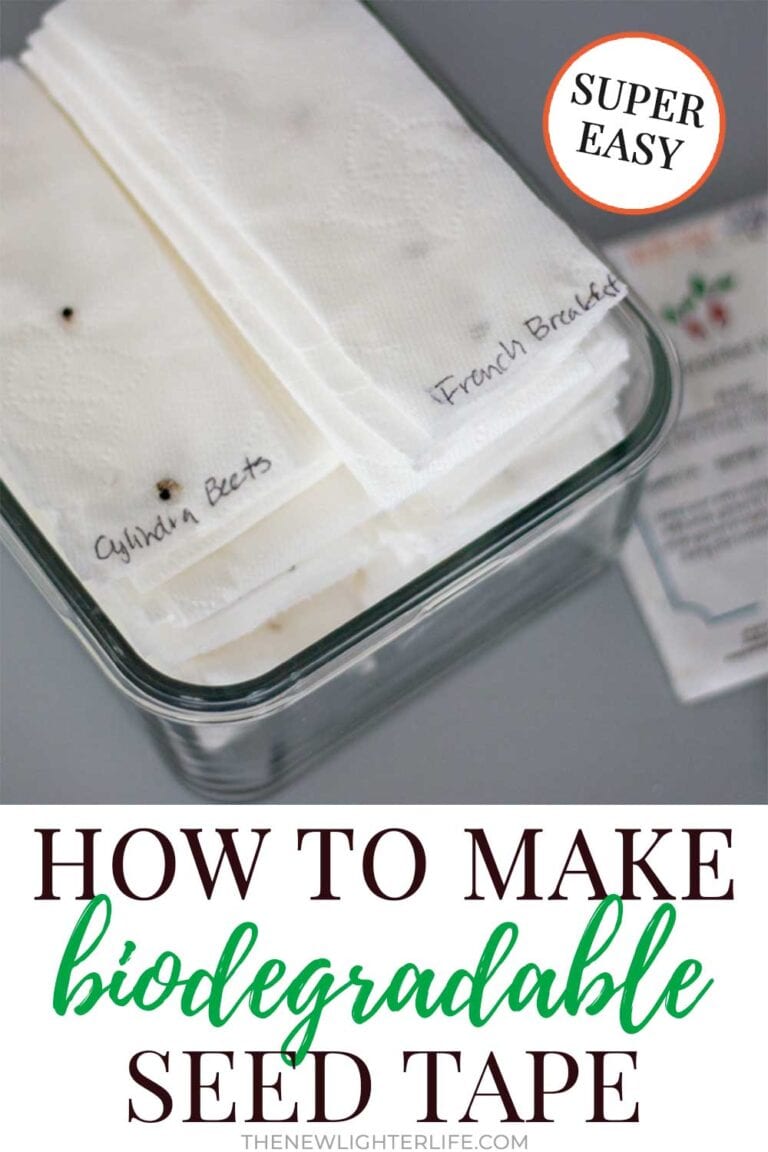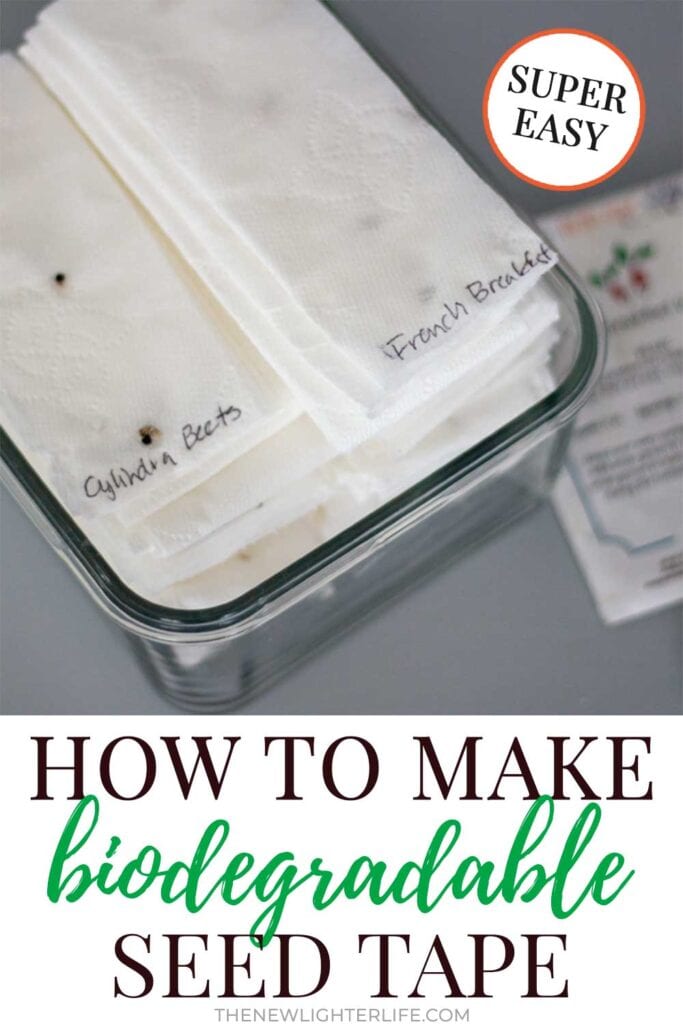 Eeeek!!  Garden planting is right around the corner and it's a perfect time to start preparing!  Today, I have a super quick post about how to make your own biodegradable ...
READ MORE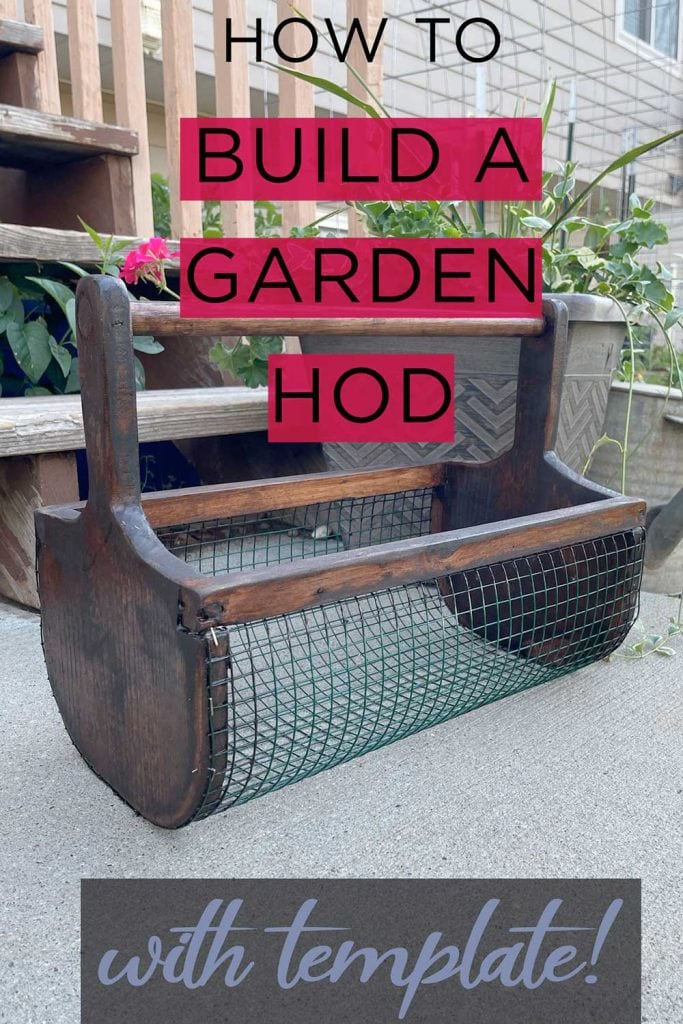 For quite a long time, I've been eyeing garden baskets, also referred to as garden hod.  In case you didn't know, a garden hod is a versatile and practical tool ...
READ MORE