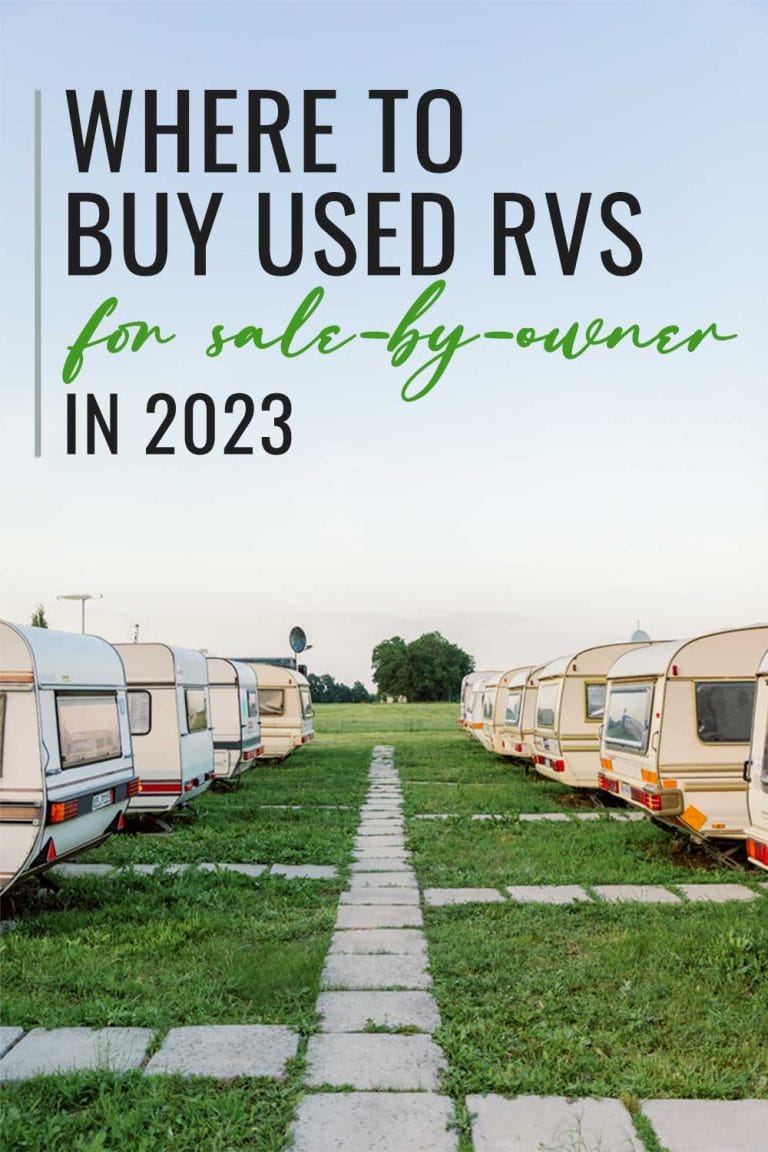 Ever dreamed of hitting the open road and exploring the great outdoors in your very own recreational vehicle (RV)? You're not alone! More and more people are discovering the joys ...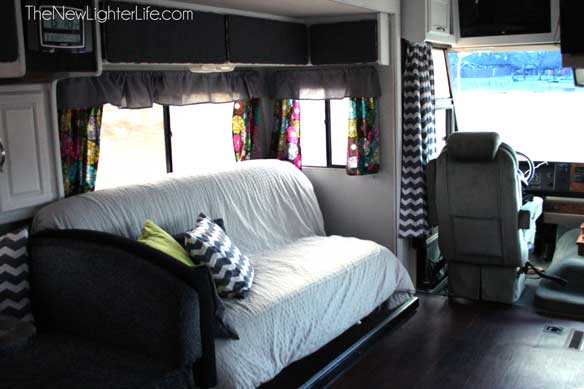 We've worked our tails off completing our 1996 Winnebago Adventurer Remodel. Today, I'm going to take you through all the major updates we did and give you some Winnebago remodel ...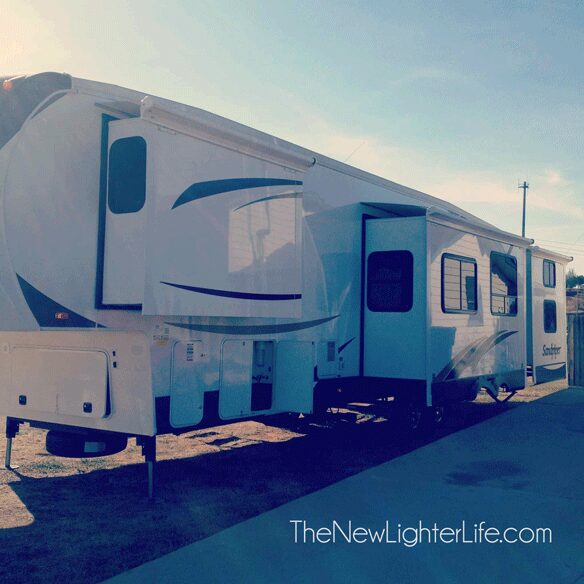 We hadn't intended to share our plans to sell but since we posted our Craigslist ad on Facebook, I figured I should update here as well. We've been pondering this ...