We are venturing into the land of Tin Whistle with Classical Conversations.  Today I'm sharing my tin whistle case tutorial. This pattern is super easy and fast if you have ...
I don't know about you, but my kids refuse to use a flat sheet. I've tried off and on since they were about 2, but the flat sheet always ended ...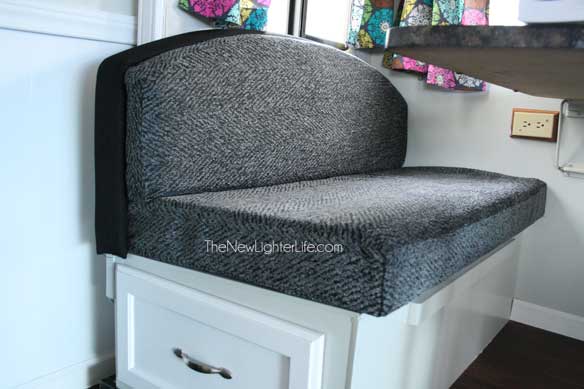 2 years ago, we were looking at buying a used pop-up camper. No, we weren't going to live in it…though we may just do that someday. I put almost nothing ...