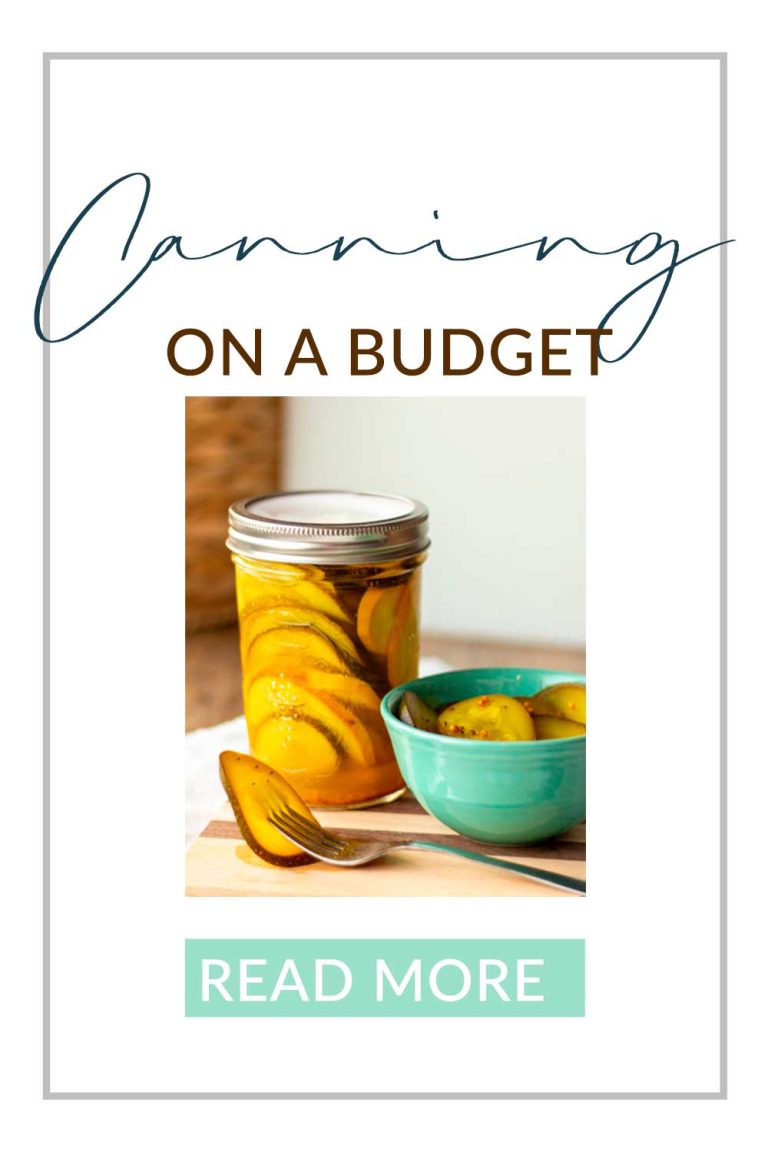 If you garden or buy in bulk, canning is an incredibly rewarding and inexpensive method of preserving your harvest. Today, we are going to focus on the costs of canning ...
If you've been reading my blog, you know I've been catching up on canning posts.  Recently I posted about pressure canning and information to help you decide if you need ...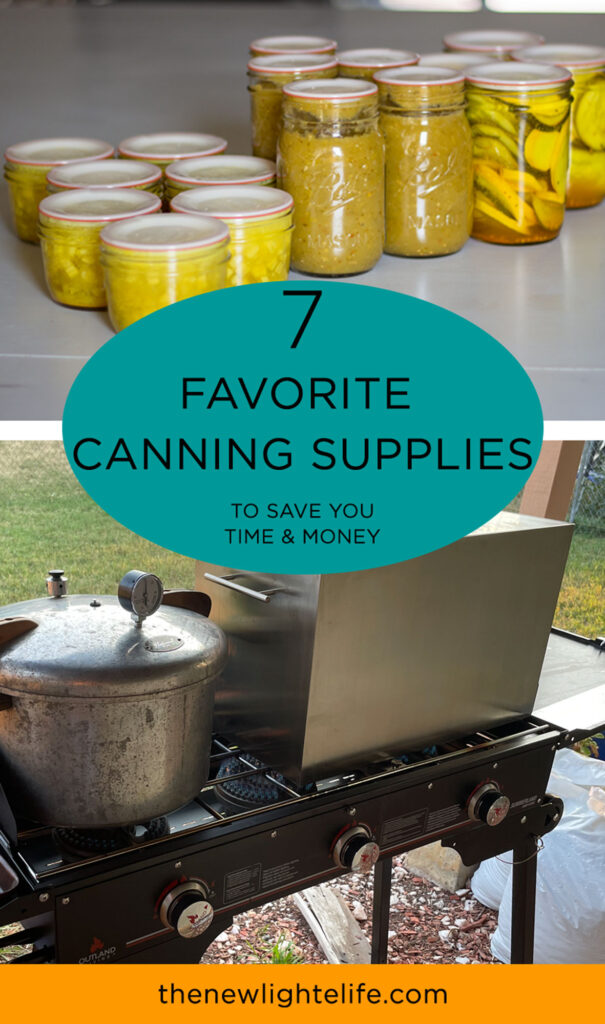 Canning season is in full swing at our house.  I'm so grateful my garden is flourishing this year but very busy preserving or preparing all that we are harvesting. Today ...