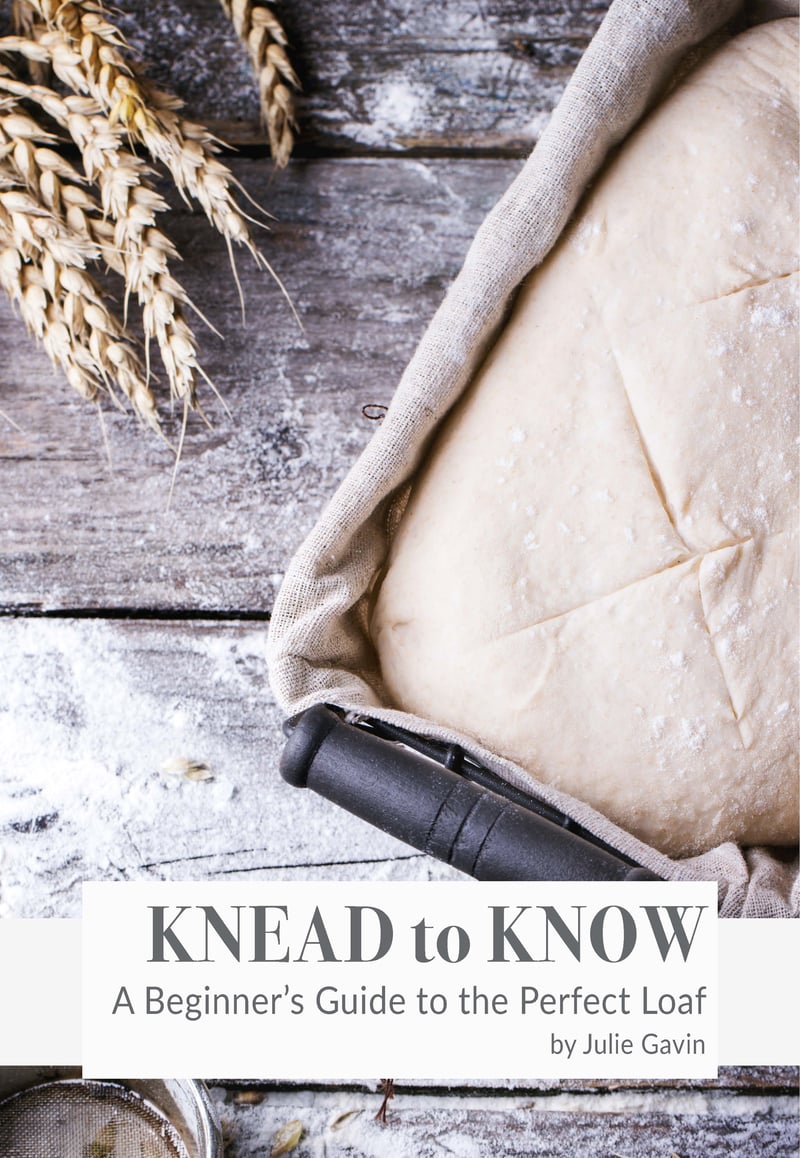 Knead to Know: Beginner's Guide to the Perfect Loaf of Bread
$9.99
Are you ready to embark on a mouthwatering journey into the world of bread baking? Look no further!
Whether you're a seasoned baker or a beginner, this eBook is your go-to guide for mastering the art of bread making in your own kitchen.
Chapter 1: Why Make Bread From Scratch? – Uncover the benefits and joys of creating your own homemade bread, from the incomparable taste to the sense of accomplishment.
Chapter 2: Bread-Making Supplies & Equipment – Explore the essential tools and equipment you'll need to ensure successful bread baking. From basic necessities to advanced gadgets, we've got you covered.
Chapter 3: Bread Ingredients – Learn about the key ingredients that make up delicious bread. Discover essential dough ingredients and explore enriching variations to take your bread to the next level.
Chapter 4: How To Make Bread – Master the fundamental techniques of bread making, from kneading to shaping and baking, with our step-by-step instructions.
Chapter 5: The Recipes – Delve into a mouthwatering collection of my tried-and-true bread recipes that will satisfy every craving and occasion. From classic white bread to wholesome whole wheat, there's a recipe for everyone.
Basic White Bread

Honey Bread

Whole Wheat Bread

Oatmeal Bread

Potato Bread

Oat Dinner Rolls

Buttermilk Bread

Quick Rolls

No-Knead Cinnamon Raisin Bread
Chapter 6: Final Thoughts – Wrap up your bread-baking journey with insightful tips and encouragement, inspiring you to continue experimenting and perfecting your skills.
This eBook is a concise and practical resource that provides everything you need to create mouthwatering loaves of bread. With my easy-to-follow recipes, helpful tips, and a wealth of knowledge, you'll be on your way to becoming a confident and accomplished bread baker. Start your bread-baking adventure now!