It is really amazing to me that just one week ago we were covered in snow.
Today it was close to 60 degrees!  60 degrees on December 2nd. In South Dakota.
All the locals know and will tell you that it is because of the banana belt.
According to Wikipedia,
A banana belt is any segment of a larger geographic region that enjoys warmer weather conditions than the region as a whole, especially in the wintertime.
Rapid City is probably one of the best places to live, if you love snow but don't want to have to deal with the constant cold in the wintertime.
Being a North Dakota native, I "get" cold.  -40 degree winter days.  Crazy cold.
South Dakota is a dream, especially winter weather wise!
Today, all the snow is gone.  You'd have never guessed that just one week ago, Hart Ranch looked like this…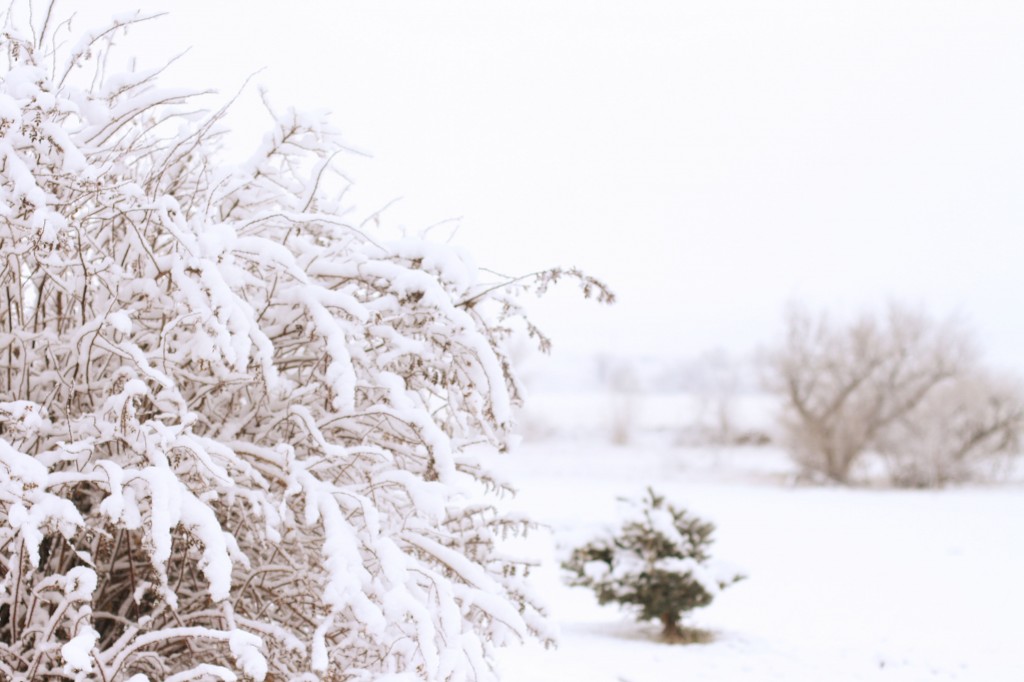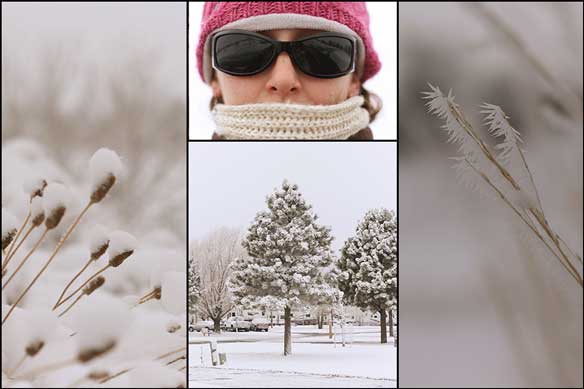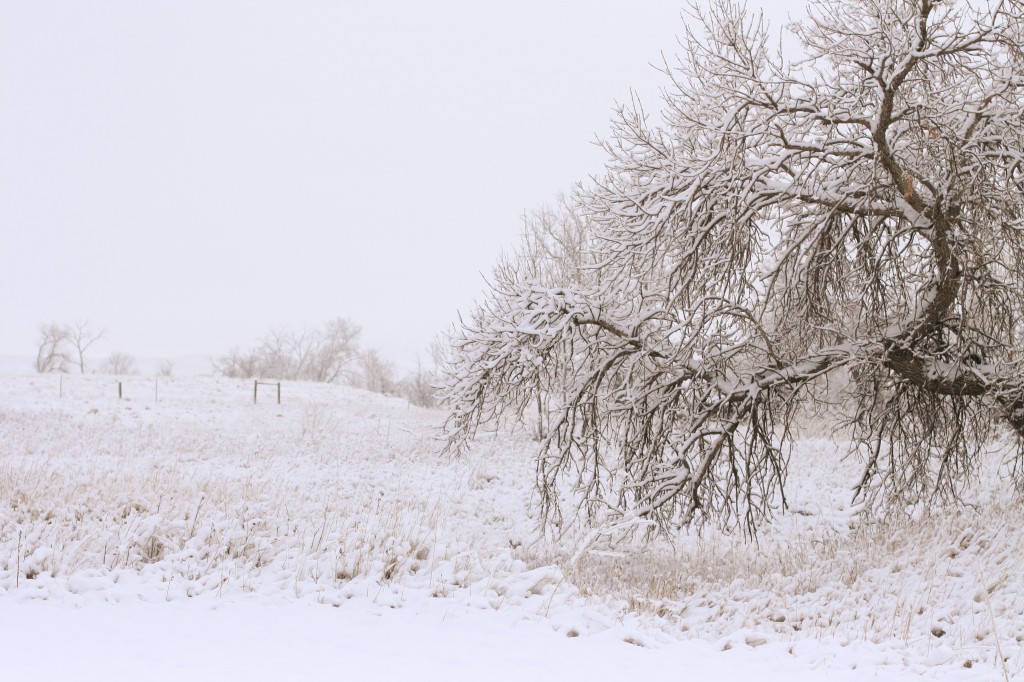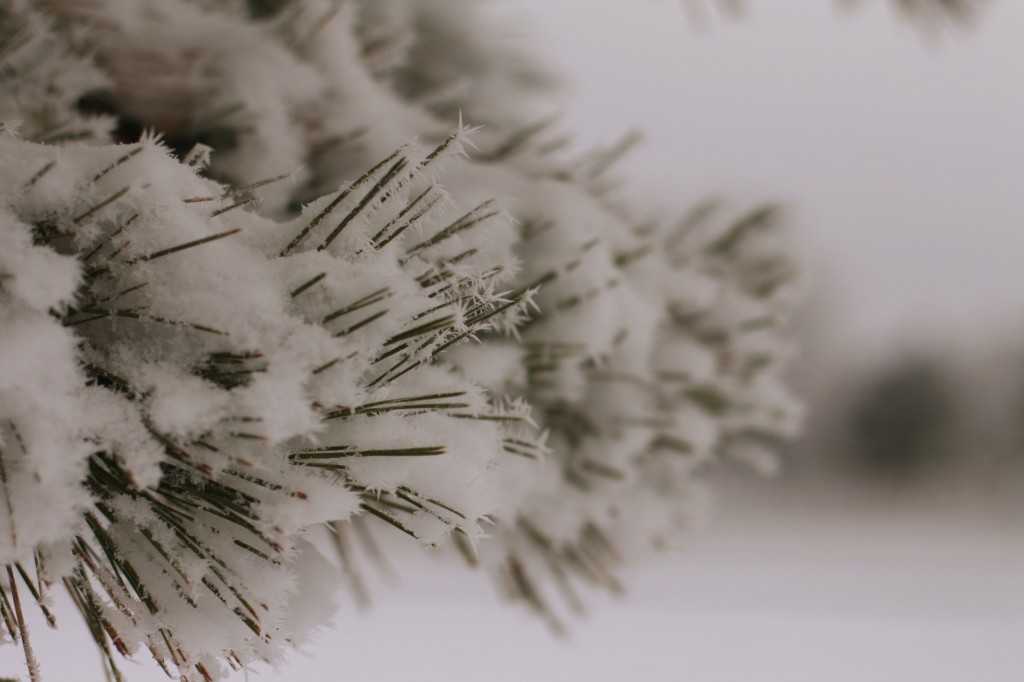 Just one of the reasons I love Rapid City!