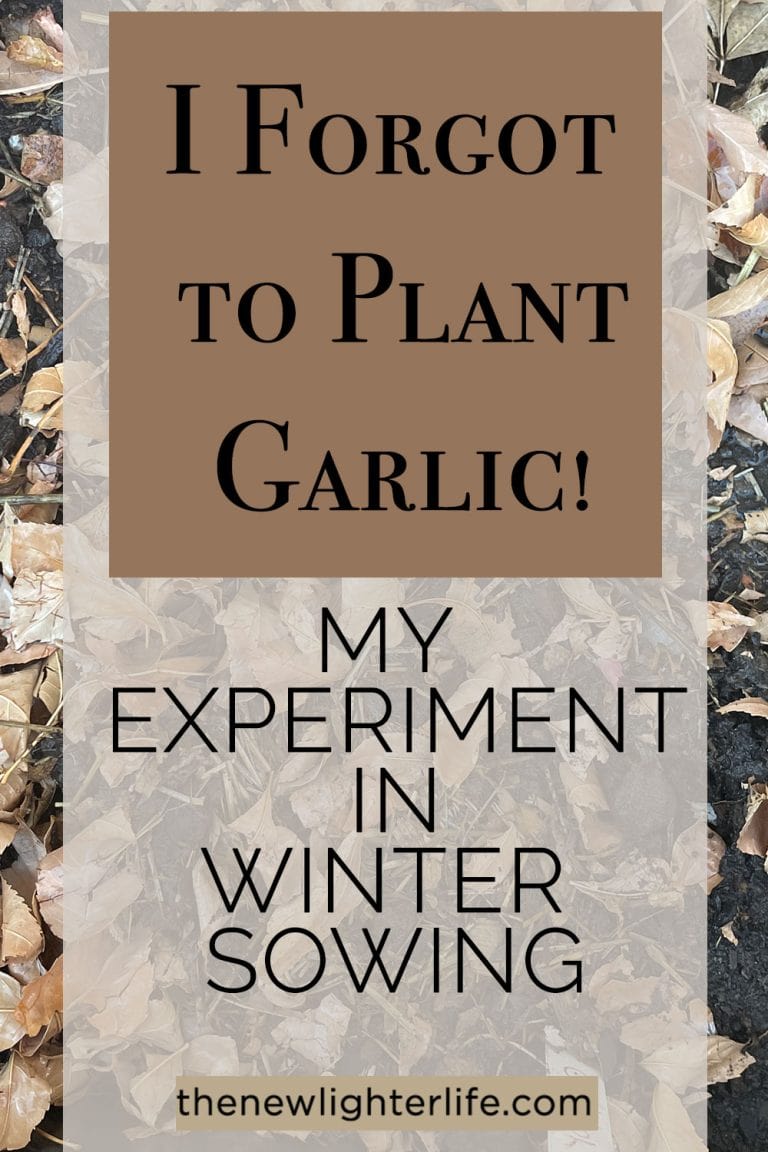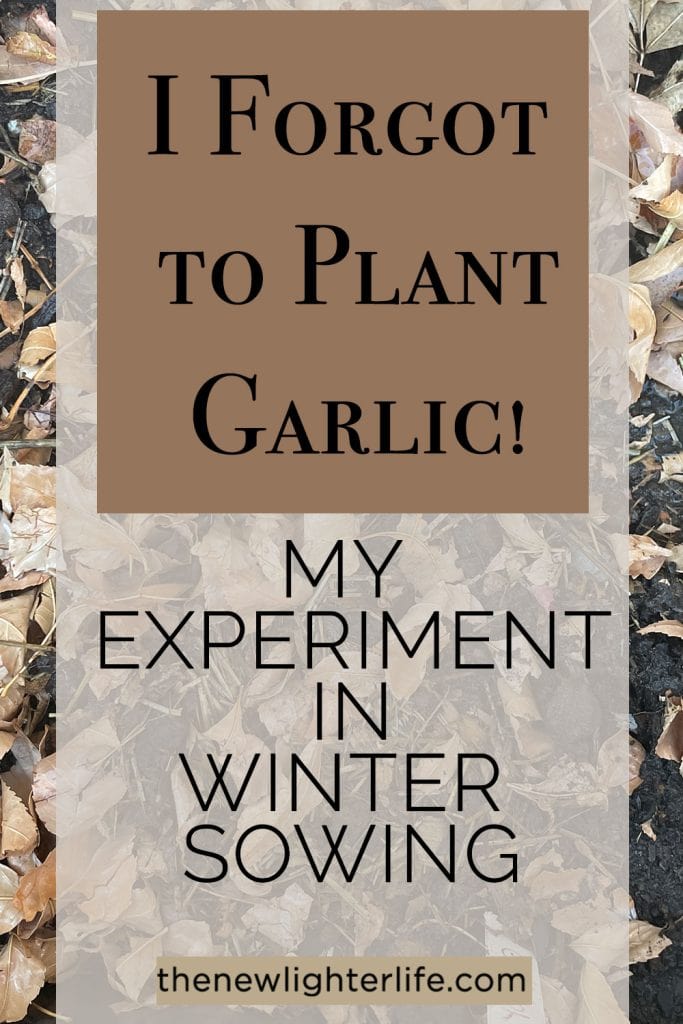 Today, y'all get to hear about how I'm planting winter garlic, quite unintentionally.  This past summer, I ordered my garlic from Annie's Heirloom Seeds.  I ordered a hard neck sampler ...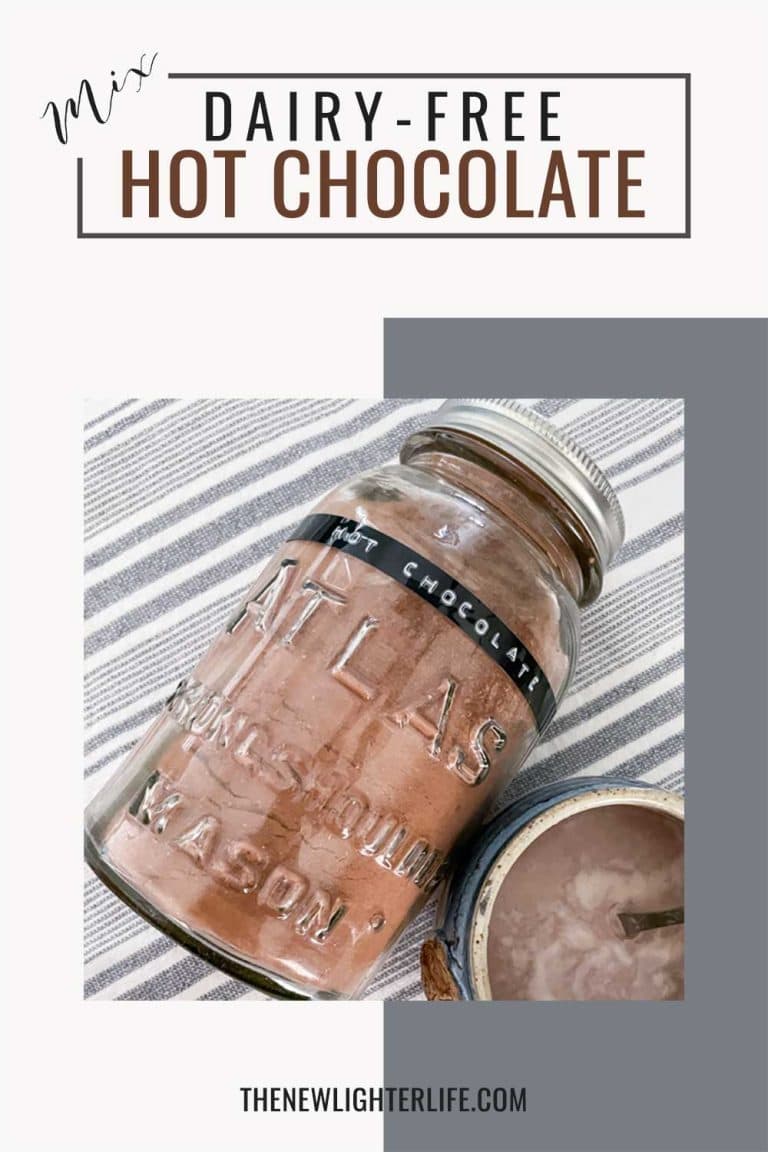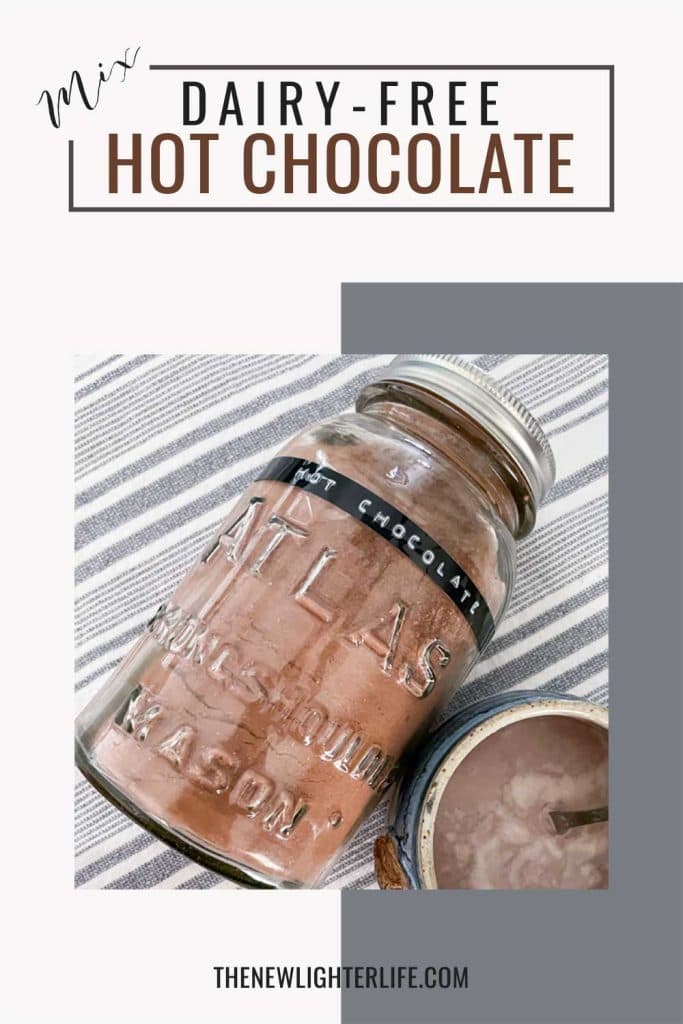 This dairy-free hot chocolate mix is so delicious and ridiculously easy to mix up. I always hated buying hot chocolate mix from the grocery store. It is loaded with many ...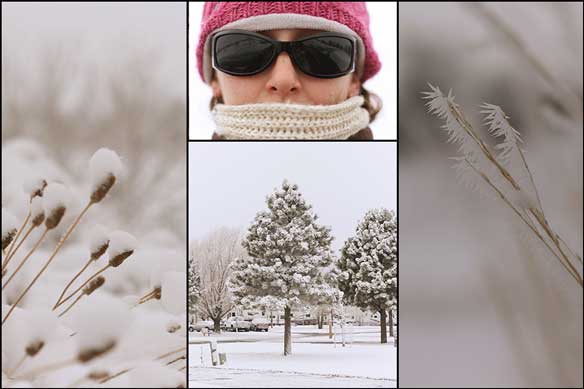 It is really amazing to me that just one week ago we were covered in snow. Today it was close to 60 degrees!  60 degrees on December 2nd. In South Dakota. ...