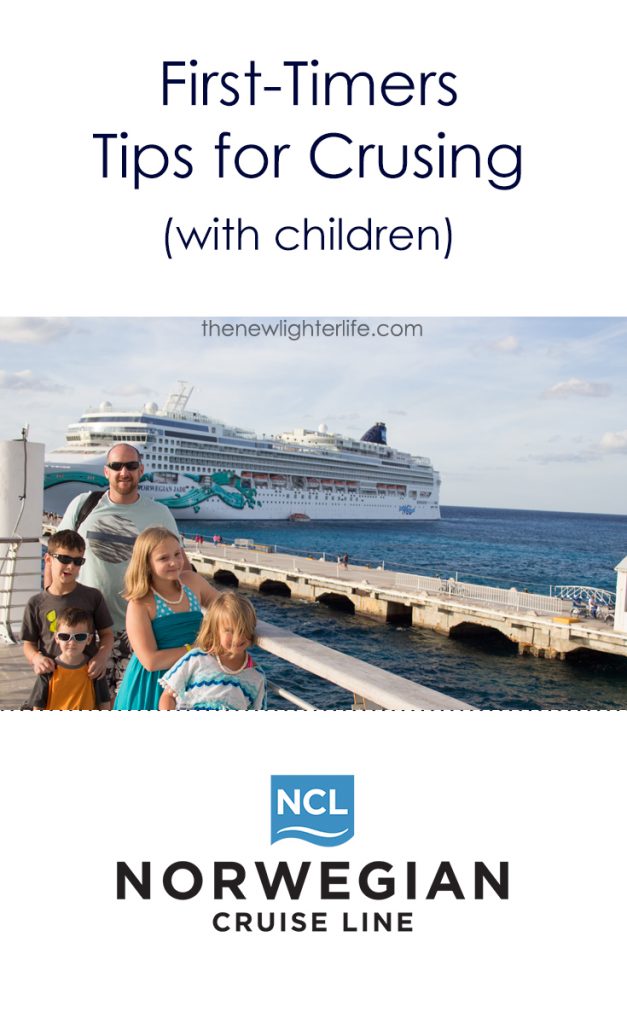 This post is #3 of our series on Cruises.  Our family of 6 had never cruised before so we didn't know what to expect. Today I'm going to address our ...
I was planning on sharing all my handy tips from our family of 6's recent Norwegian Jade Cruise. But as I began writing, I realized the biggest tip I have is… ...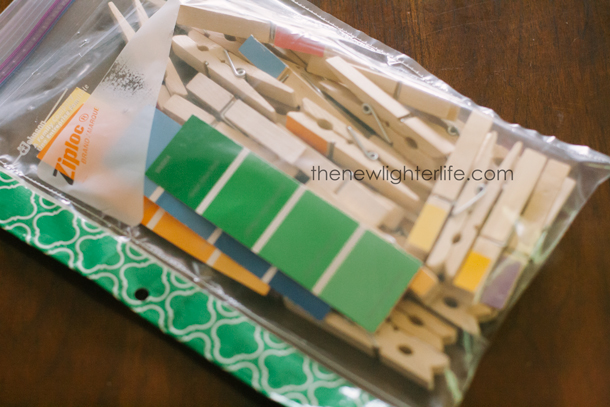 Holiday travel is upon us and it's time to share some car games for kids! If you're like us, you don't want your children to be glued to the DVD ...