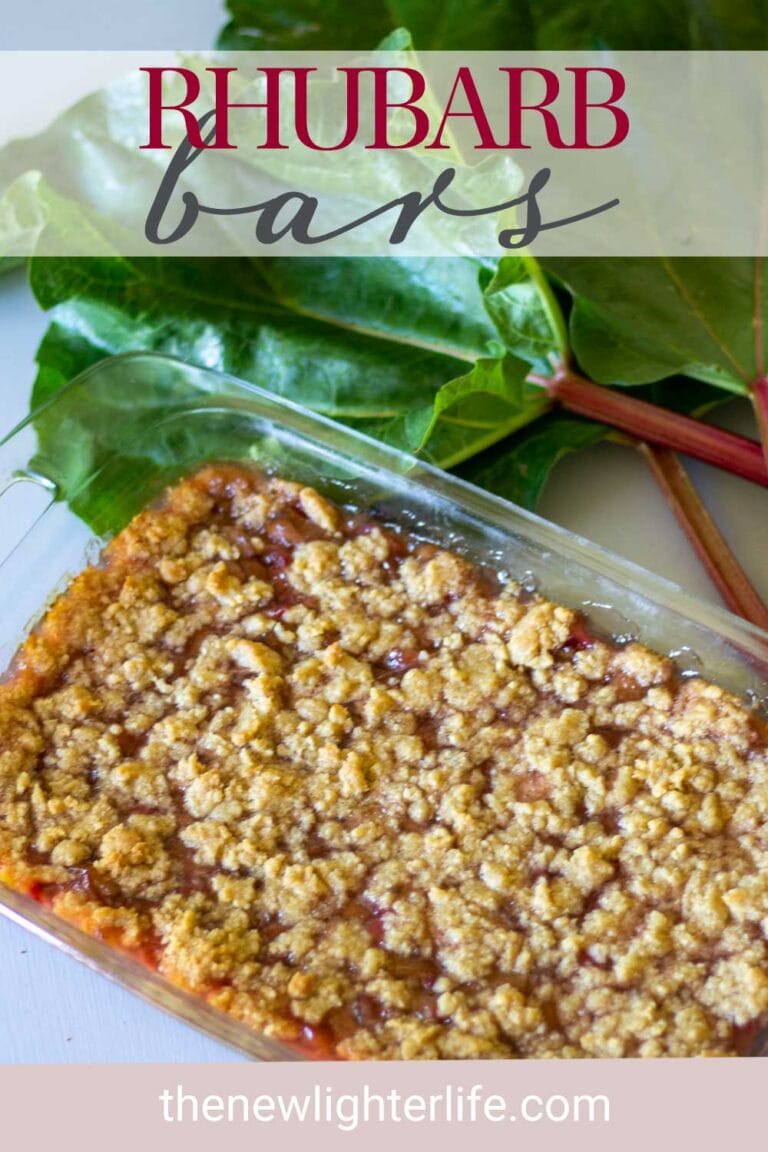 It's rhubarb season, and the plants are in high production right now, so we have an abundance!  It's high time we share our absolute favorite rhubarb bars! Confession of Rhubarb ...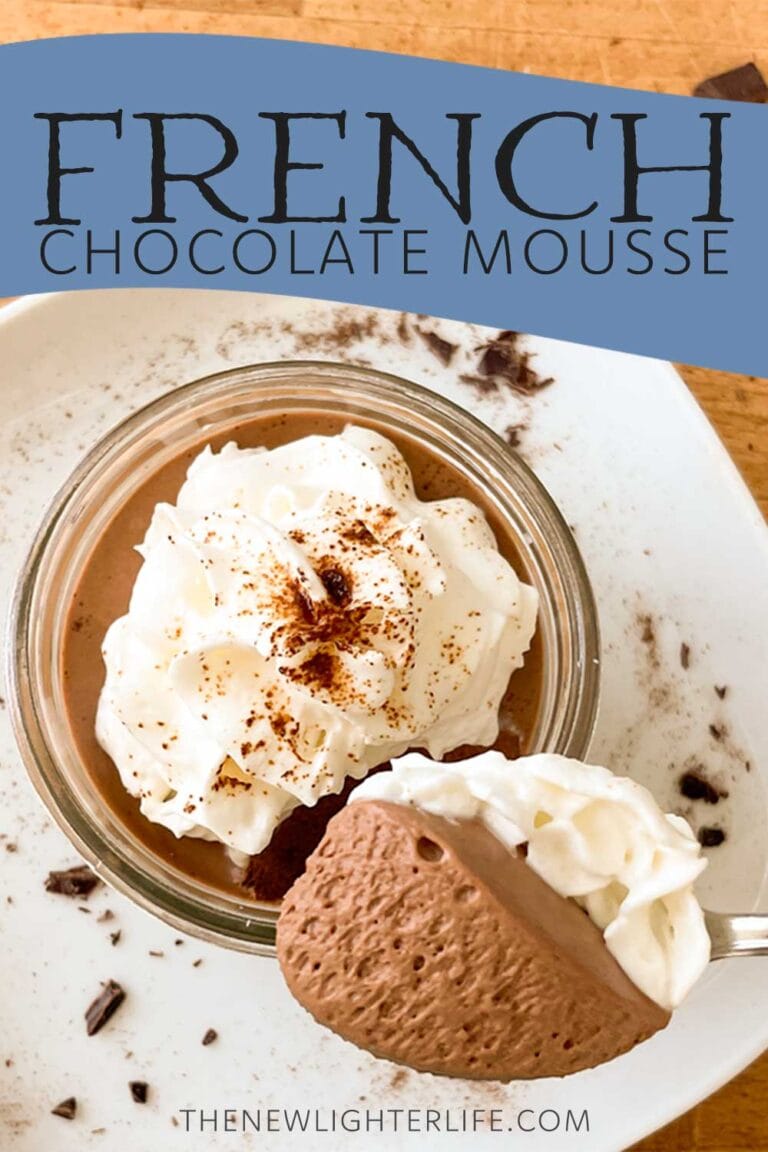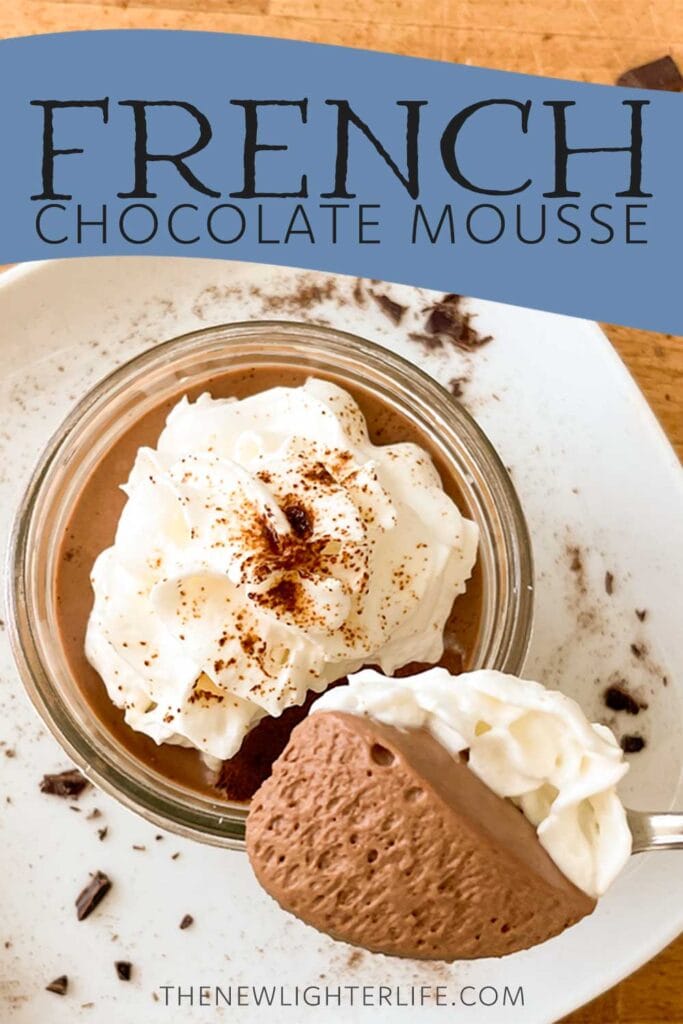 This is by far the most amazing French chocolate mousse I have ever indulged in! This is my favorite dessert (even over chocolate chip cookies). I always ask my oldest ...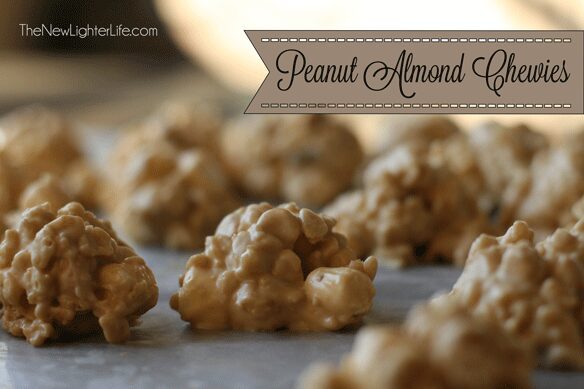 I had big plans to post a bunch of individual Christmas ideas.  But you know, life happens and it doesn't always go as planned. So today I'm going to jam ...