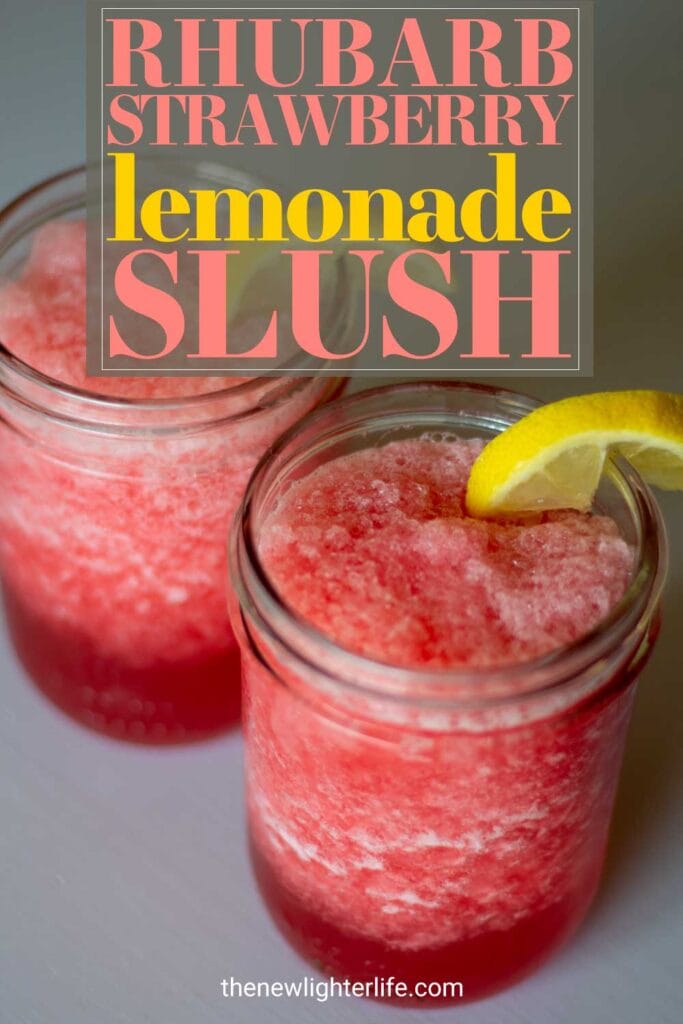 Welp, I confess the heat outside is getting to me already.  We haven't even officially reached summer, which is June 20th, but we have had temperatures in the mid-90s.  It's ...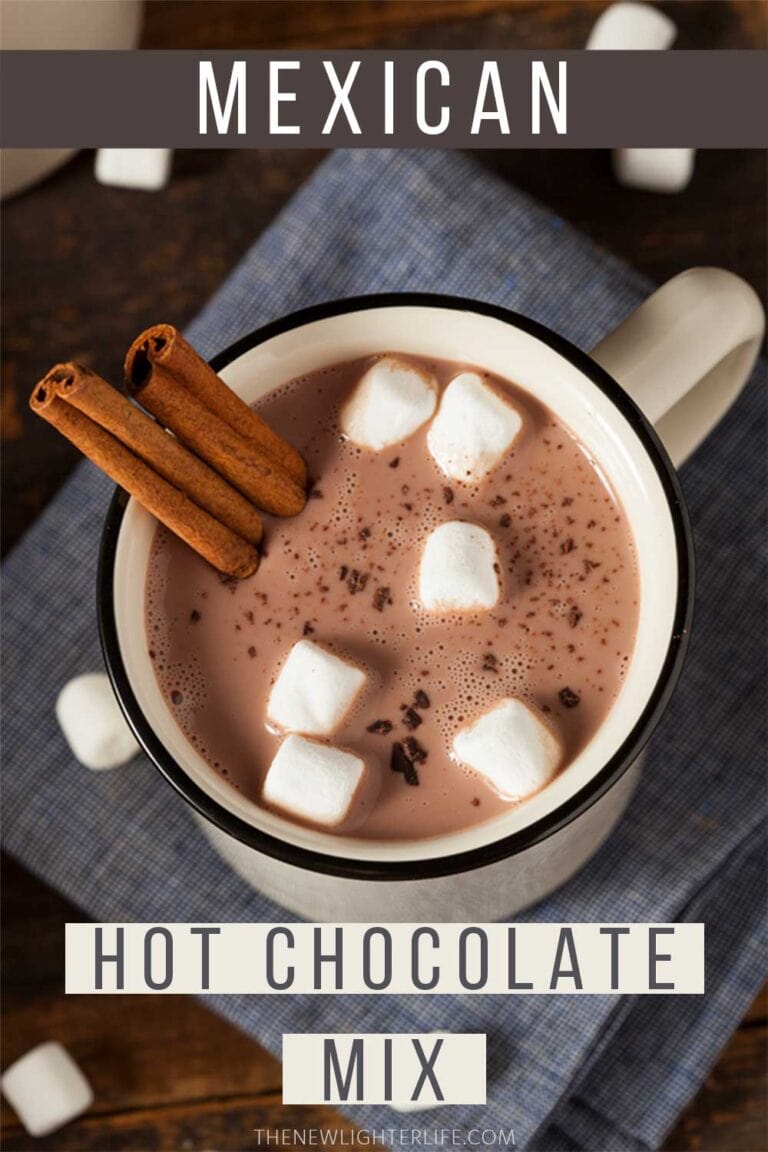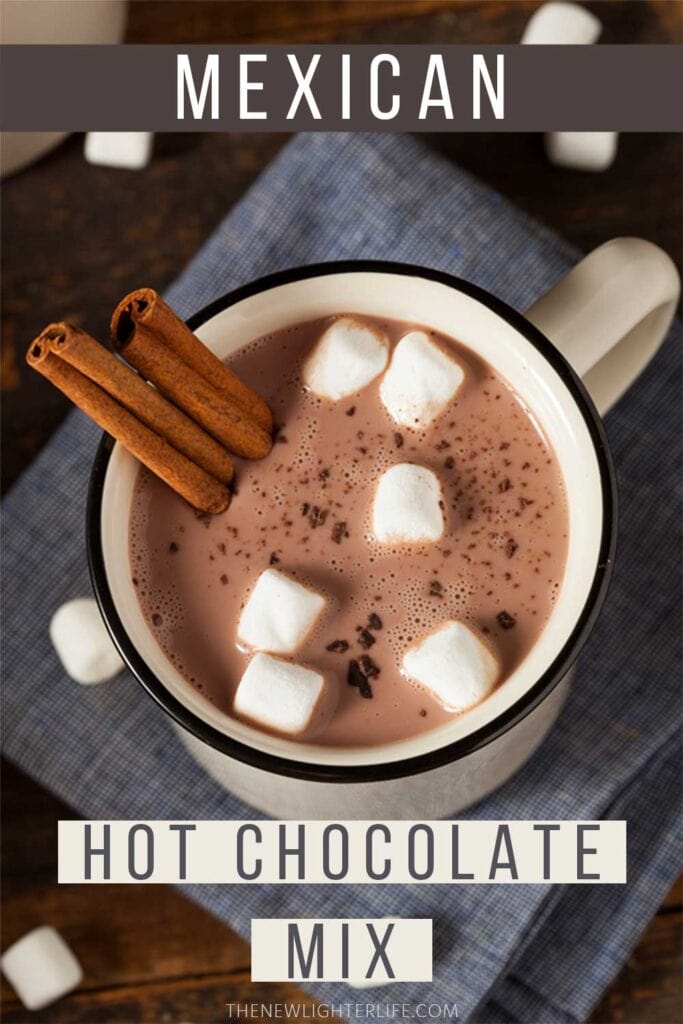 With today's recipe on how to make Mexican Hot Chocolate Mix, I do believe I have you guys covered as far as hot chocolate goes! First Ellie showed you how to ...
A warm cup of creamy Peppermint Hot Chocolate can turn any winter day into a special occasion. This delightful beverage, with its rich taste and refreshing minty twist, is a ...