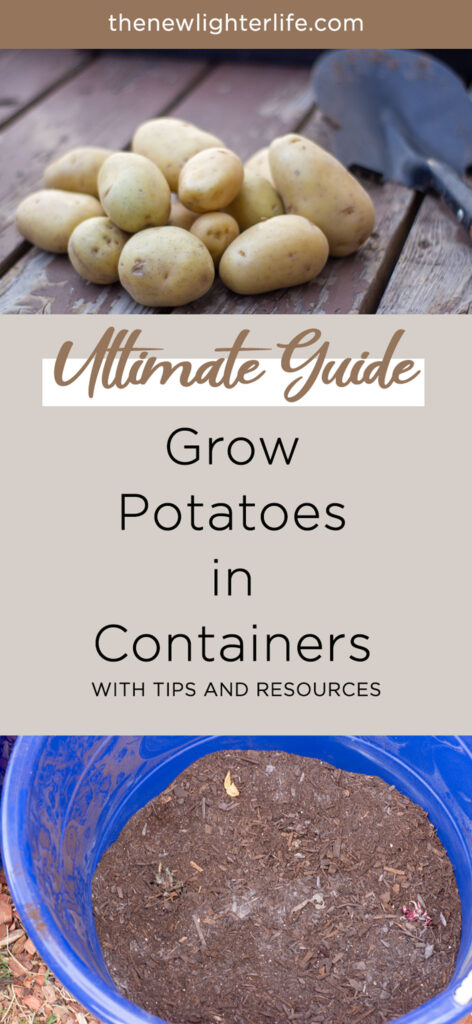 Spring is in the air! We've been busy finishing up some outdoor projects to get the garden ready for planting.  All winter long, I've been watching gardening videos and gathering ...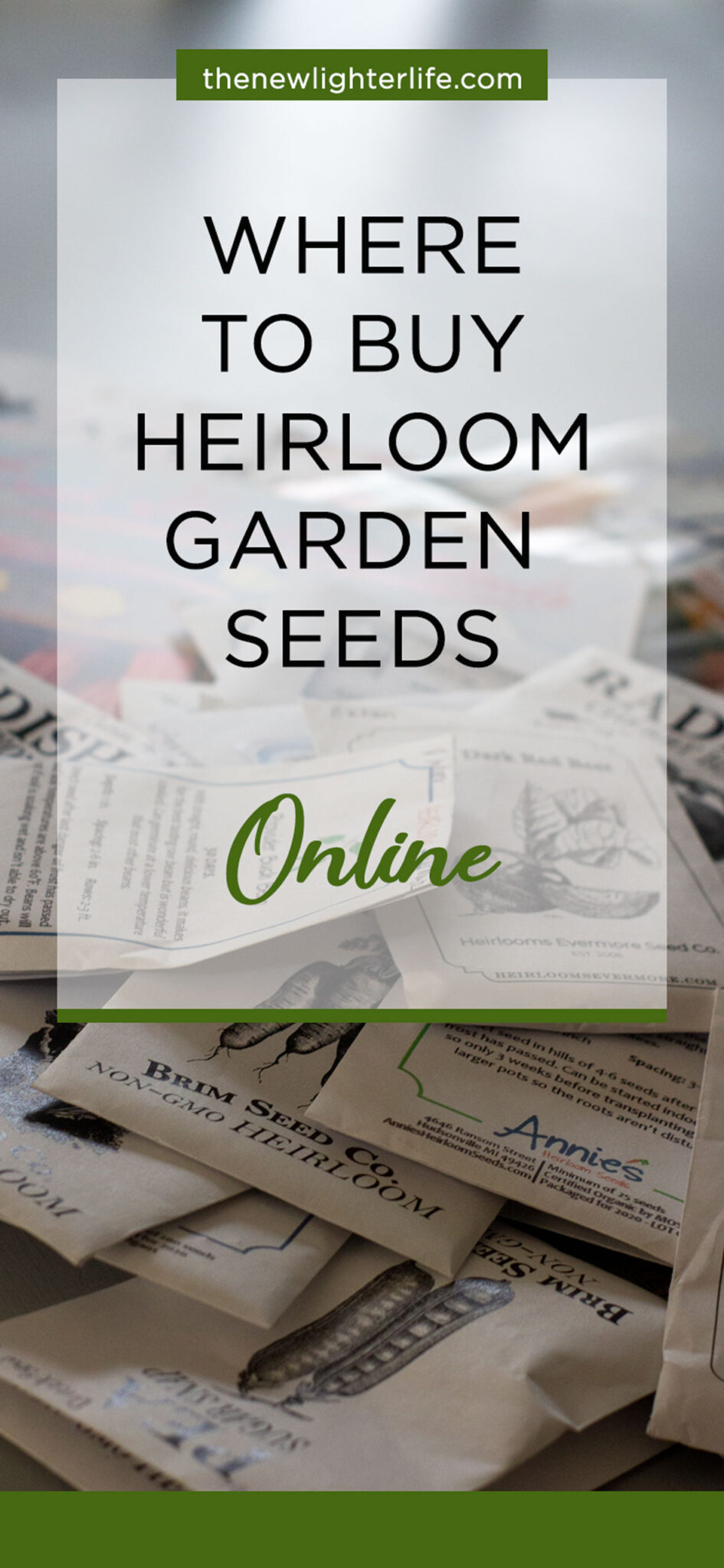 I'm a part of an online gardening group that has exploded with activity since last year's pandemic began. There are so many new gardeners and with that comes many more ...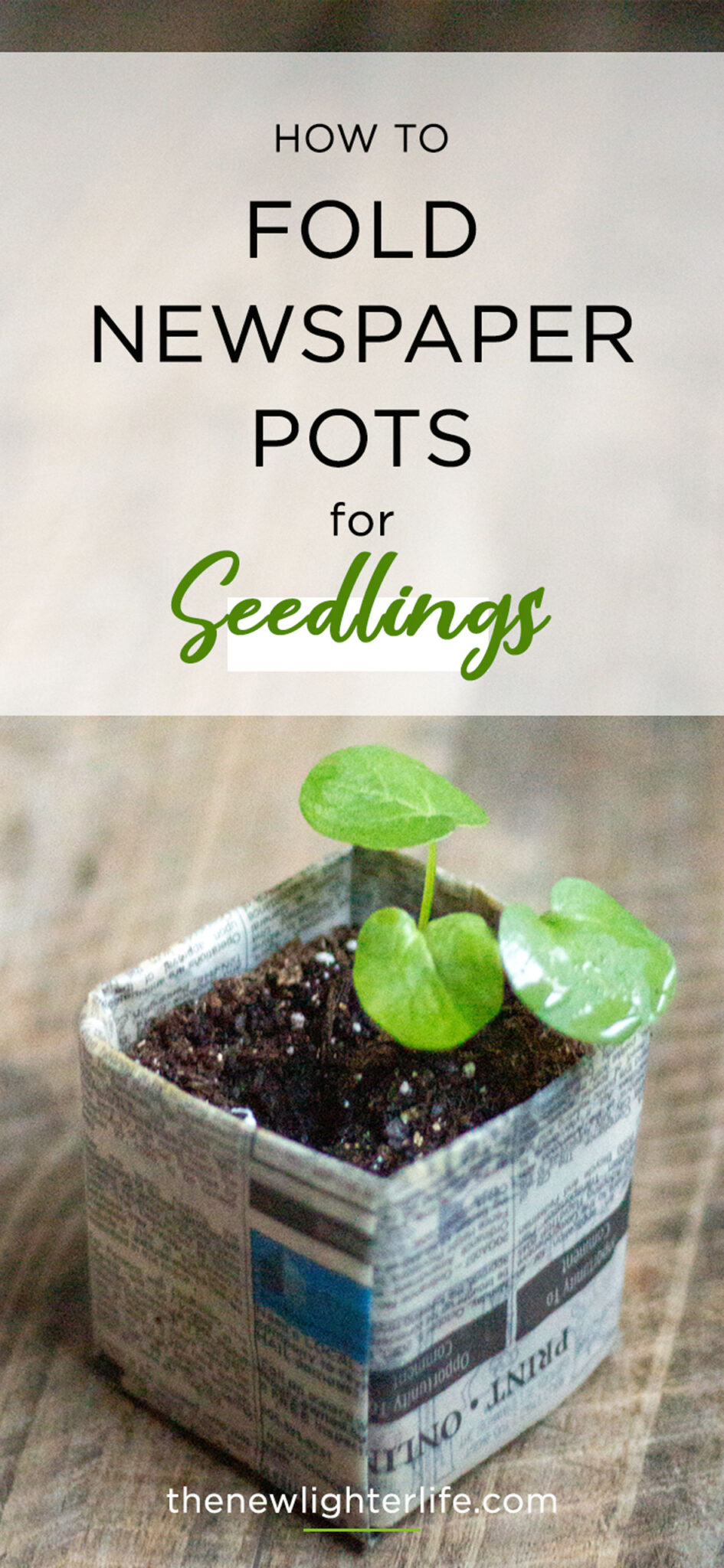 It's that time of year! The holidays are over and we have some downtime before we can get outside and sow seeds in the garden. Now is a great time ...