Thanks for visiting *our* blog!
I'm Julie, and I wear many hats in our home.  Wife, mother, teacher, entrepreneur, chef, doctor, exercise coordinator, secretary, seamstress . . . you get the idea.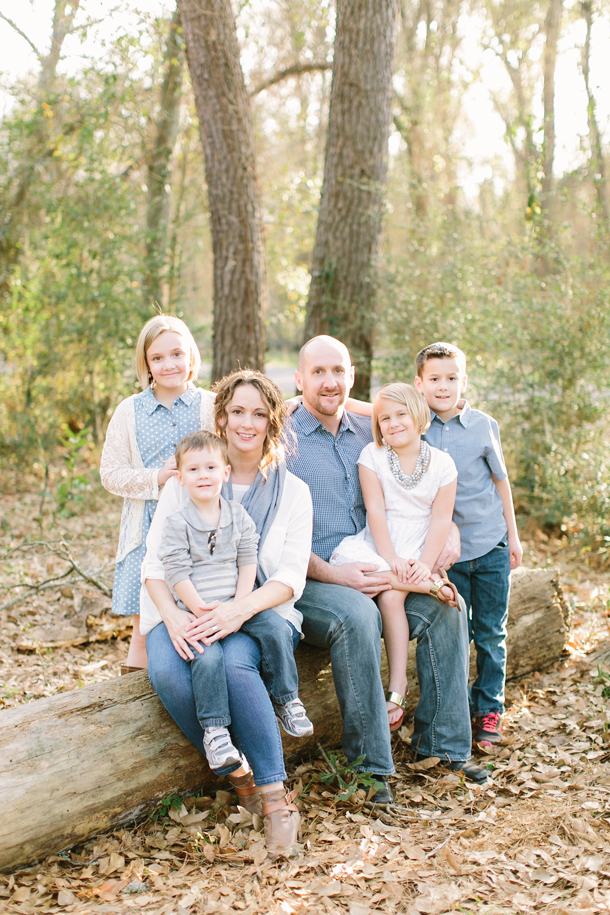 I've been married to Mark for 13 years.  He is an amazing father, husband, and encourager.
We met shortly after we both became Christians.  We were living in Germany and were both active duty in the Air Force.  He has written on the blog once but don't expect to hear from him anymore.  *smile*  He loathes writing.
Together, we've produced 4 beautiful children, each with their own special qwirks and interests.
I'm blessed to be able to stay home with our kids.  I'm from small-town ND and joined the Air Force to the shock of all my family and friends.  I was in the Contracting career field because I liked to shop.  I'm just telling you, that shopping for the government is NOT fun.  I got out of the military when I was due to have our first child after serving for 7 years.  I like to bake, sew, crochet, & craft.  I love the Lord and am so thankful for the growth and encouragement we've had through relationships and His amazing Word.
In 2012, we decided to rent out our home and live in an RV.  You can take the individual out of the military but you can't take the military out of the individual.  We're all up for an adventure and travel.  BUT before we can do that we're set on being debt-free, which we wrote about here, here, here, and here.
Today we live in San Antonio, TX in a traditional home and still work at living a full life without a lot of noise.  We look back on our 1 1/2 year in the RV and can appreciate the adventure it was and all the lessons we learned.
Here is the rest of our little clan.
Eliana "Ellie"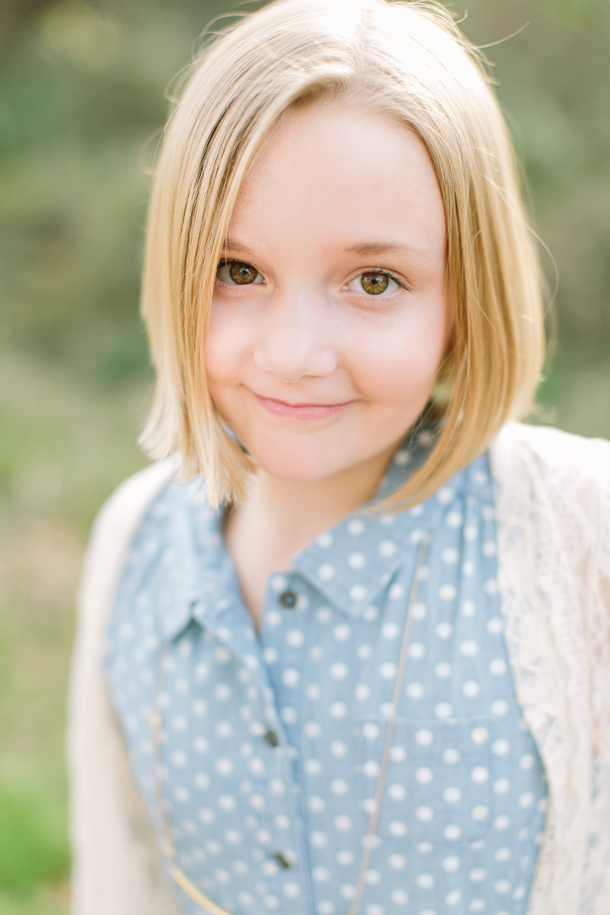 Our oldest, Ellie, is 11 years old and is the tenderhearted one. She LOVES to write historical fiction and is a creator of many a homemade game.
Eli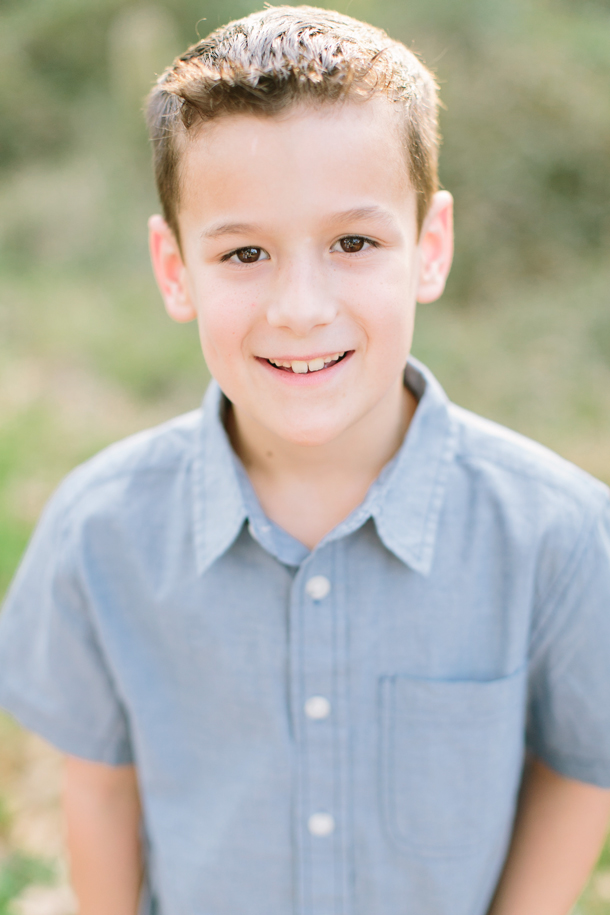 This boy is our comedian and the social butterfly of our home. Eli's 9 and is always up for adventure.  His favorite books are Galaxy Zack and Diary of a Minecraft Zombie (uh huh…I know…don't judge).
Evangeline "Eva"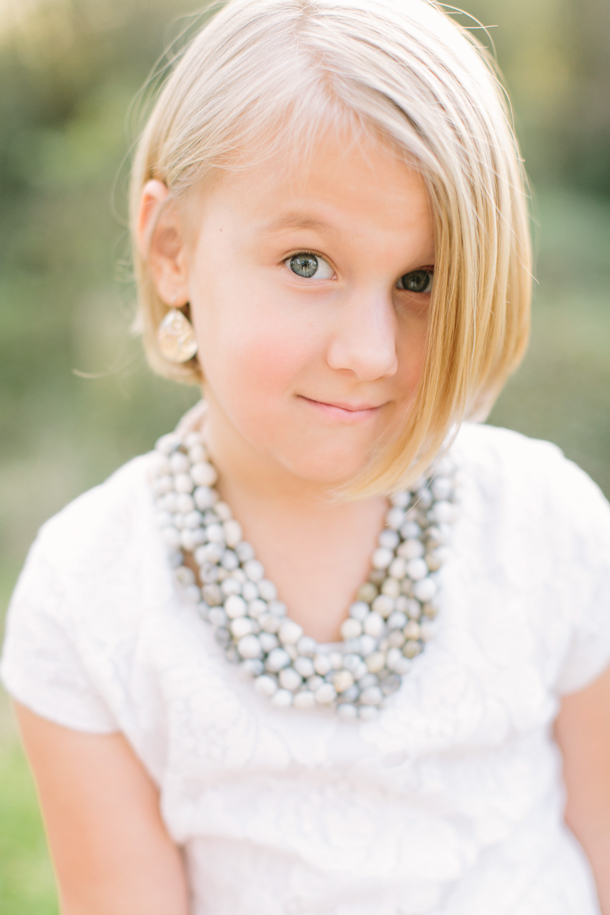 We LOVE our crazy Eva!!!  She loves to sing and play with her little brother.  She makes us laugh on a daily basis and says the funniest things.  She is 6 years old and a little spark of life in our family!
 Exzander "Zander"
Our smiley 4 year old, he is a nut and always making us laugh.  He is into every kind of sword you can think of, riding a big boy bike and says everyone is his "best" friend
I hope that our blog inspires you to live your dream and a full life regardless of where you are or your circumstances.